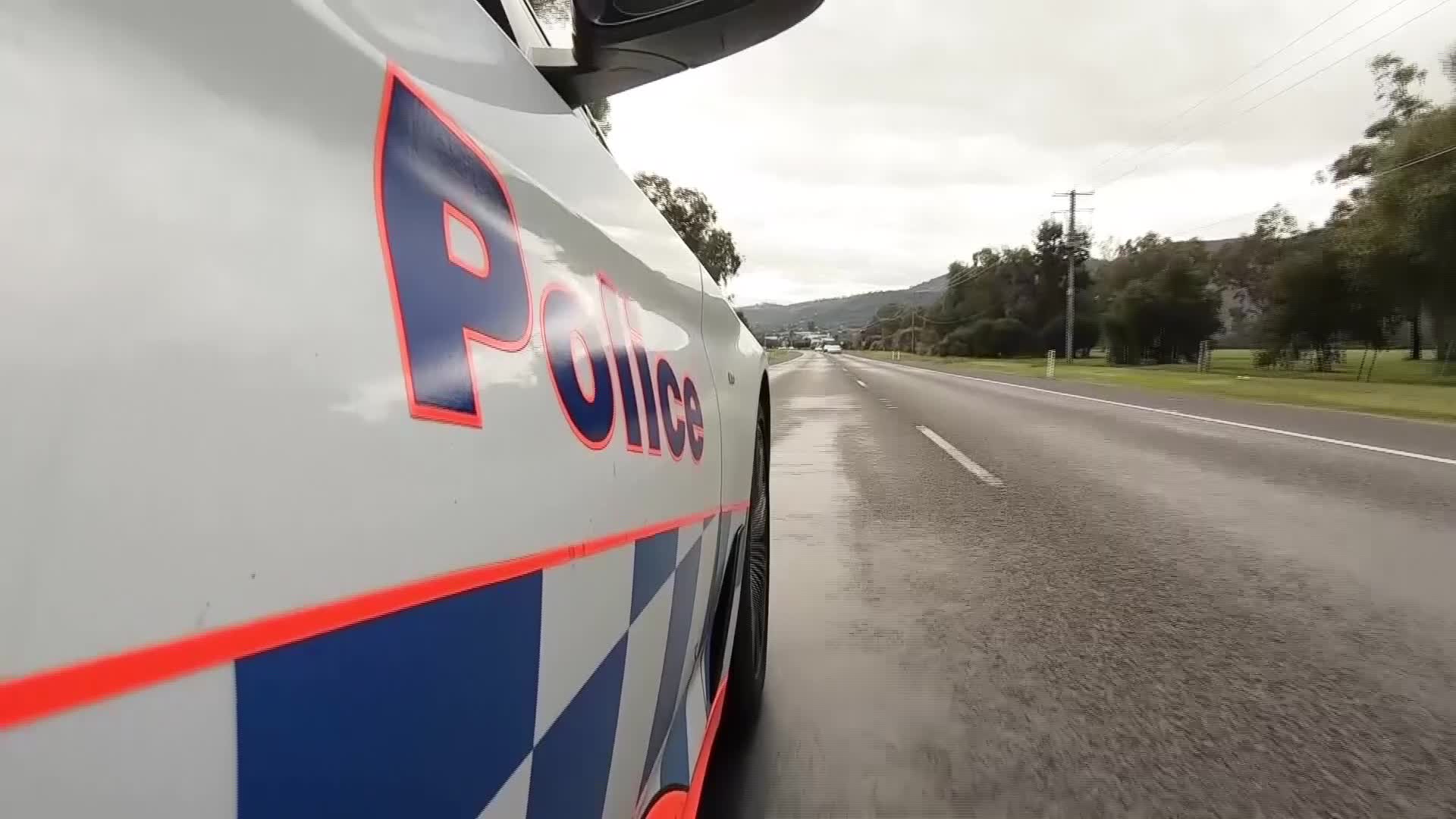 Police will be out in force this Australia Day long weekend.
Double demerits will come into effect tonight, and will remain in place until midnight on the 26th.
Officers say they'll be targeting drunk and drug driving.
83 people have been fined with those offences, so far this month.
"The message is clear, with those numbers, that the chances of being breathtested or drugtested over the weekend are very high."
Drivers are also being urged to take regular breaks on long trips.
(AUDIO IN PARTS)