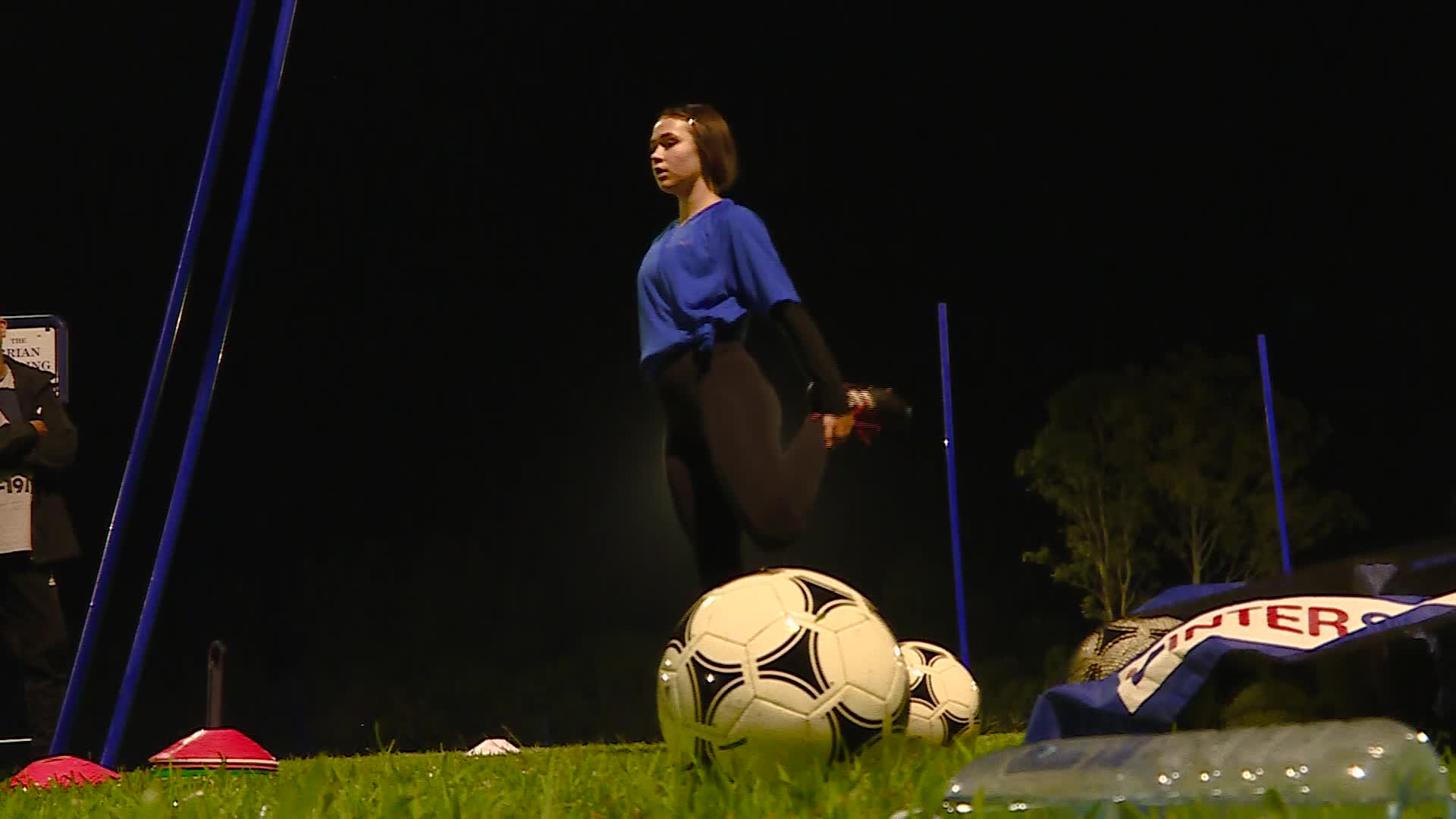 Football Far North Coast has welcomed a $50m investment by the state government to build and upgrade women's change rooms in regional areas.
General Manager, Steve Mackney, says only a handful of the 24 local clubs have amenities that cater for women.
"We're very pleased to have about 30 percent of player participation is female – junior and senior – which is above the 24 percent national average," Mr Mackney said.
Registrations for the 20-21 season open on February 1, with players encouraged to visit the Play Football website.