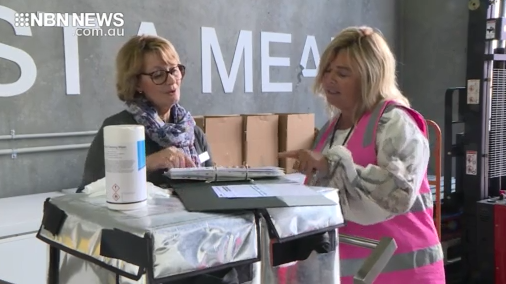 Meals on Wheels volunteer Paula Hardwick has been crowned Central Coast Citizen of the Year.
Already a dedicated delivery driver, Ms Hardwick made it her focus after losing her job as a flight attendant during the pandemic.
Central Coast Council's Australia Day Awards recognised 12 Coasties last night… including Surf Life Saver, Paul Lemmon for his sporting prowess.
While COVID restrictions have led to the cancellation of the usual celebrations next Tuesday, Council is encouraging partygoers to adhere to social distancing.
(VISION ONLY.)