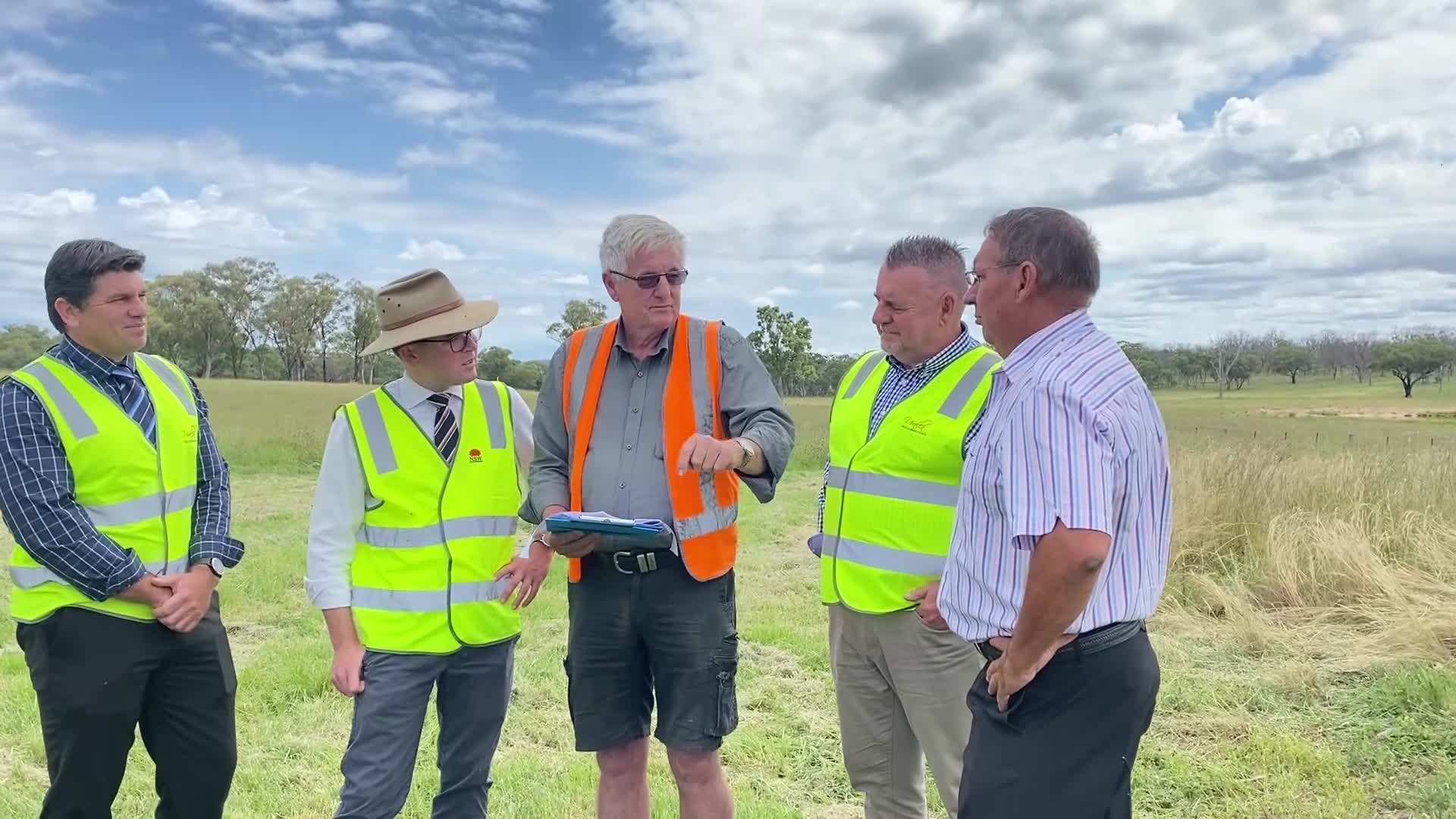 Bundarra will soon have its own sewerage system with the State Government pledging more than $8 million dollars towards the project.
The new system is expected to be up and running within the next 12 months.
Previously, the town has relied on individual septic tanks.
"Every single one of those 170 odd residences and businesses will be connected to the scheme. It'll take a huge financial burden off locals, meaning they won't have to go to the expense of maintaining their ageing septic systems."
The new plant will be maintained by Uralla Shire Council.
(AUDIO IN PARTS)