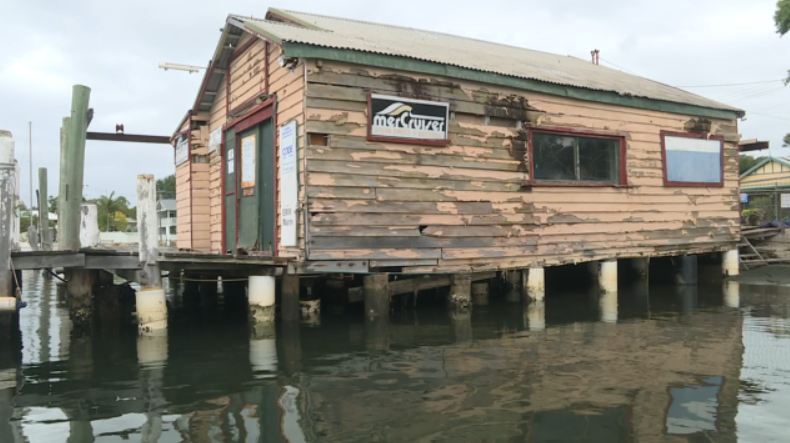 The future of the heritage-listed Empire Bay Boatshead remains up in the air.
The marina was shut down in September, due to structural and environmental concerns.
A site contamination report has yet to be lodged, as vessels are illegally moored there.
Crown Lands says it's working towards a solution but locals are divided over whether the structure should be preserved.
(VISION ONLY.)