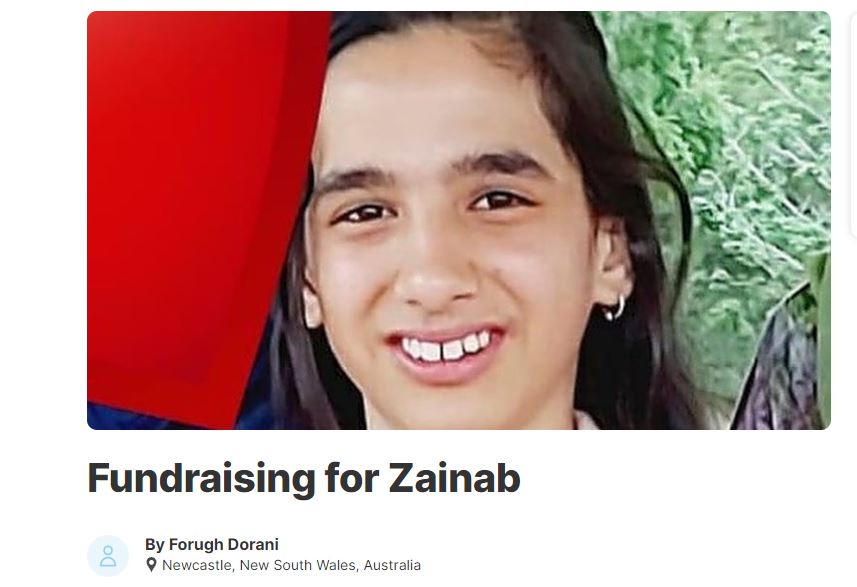 Close to $15-thousand has been raised to support a mother whose teenage daughter drowned at a Maitland swimming pool last week.
The 13-year-old was pulled unconscious from the water last Friday and died in hospital.
Two separate fundraisers have been set up online in the last 24 hours, to help fund the young girl's funeral and support her family.
If you'd like to donate, head to chuffed.org, or Ness and Chris's Fundraiser on Facebook.