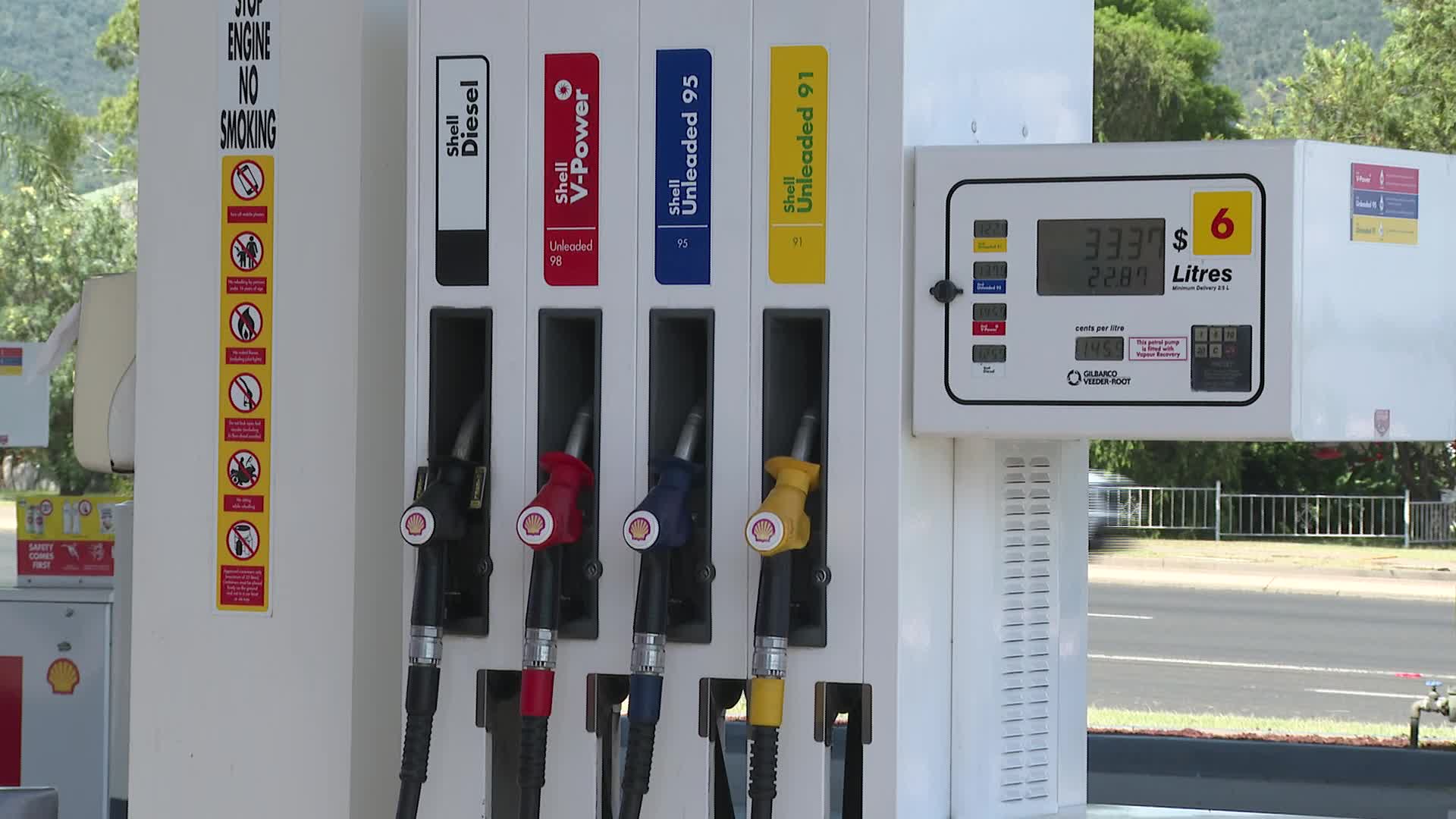 New data released by the NRMA has revealed 36 regional towns across the state have cheaper fuel than Sydney.
Tamworth was listed as having the third cheapest petrol in New South Wales throughout 2020 – averaging at 117 cents a litre.
The difference is being attributed to coronavirus – with regional fuel prices traditionally more expensive due to fewer stations and less travellers.
(VISION ONLY)