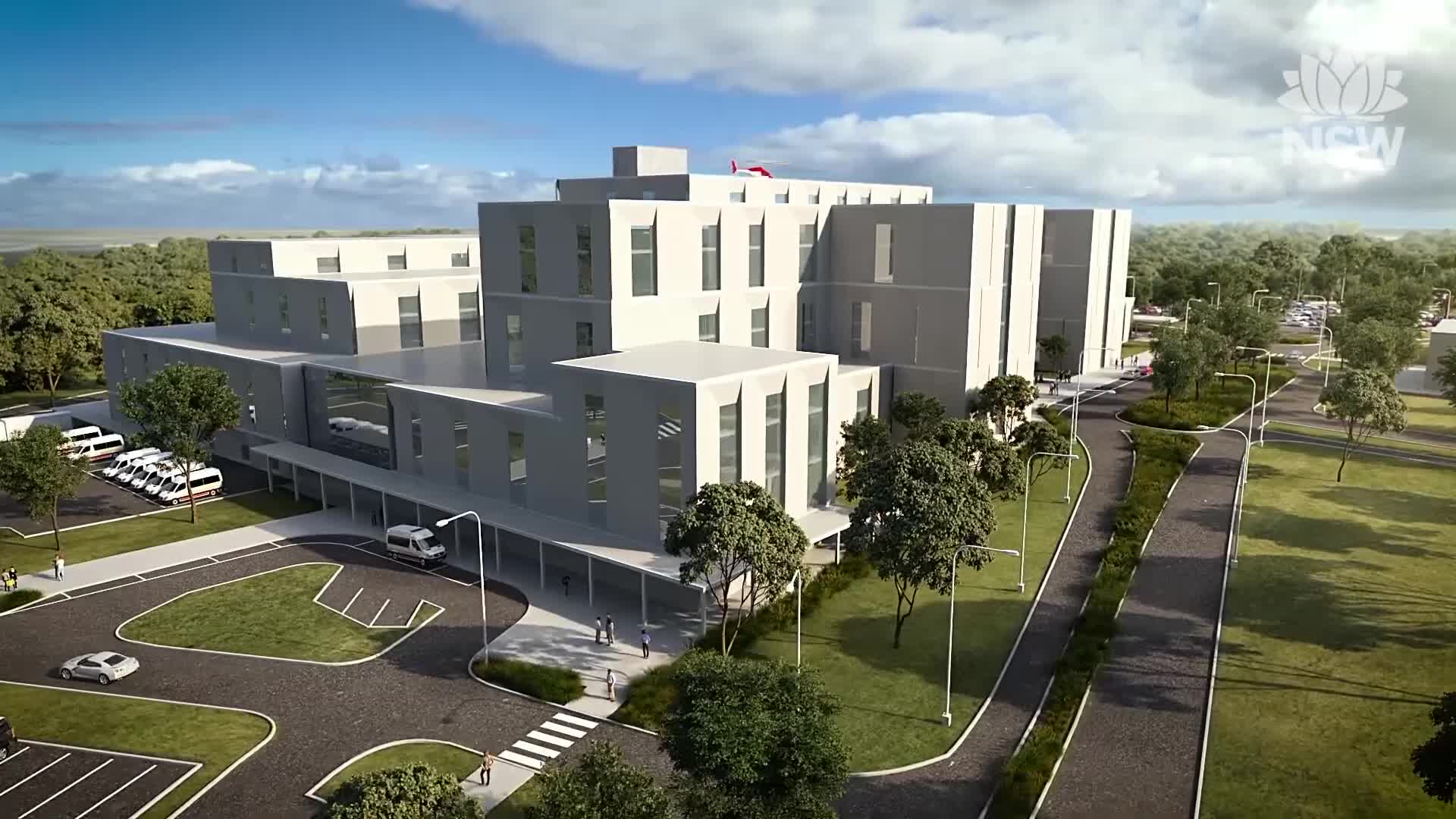 The State Member for Tweed has hit back at Labor, after it slammed the government for not guaranteeing free parking at the new Tweed Valley Hospital.
Nationals MP Geoff Provest telling NBN News there are still some finer details to be worked out, but visitors will not be forced to pay.
"I'm totally committed to have free parking I think it will be a plus for our patients, our visitors, but most importantly our staff members. Irrespective of what Labor says – I think they're just creating fear," Mr Provest said.
The hospital is expected to open its doors to patients in 2023.
(AUDIO IN PARTS)