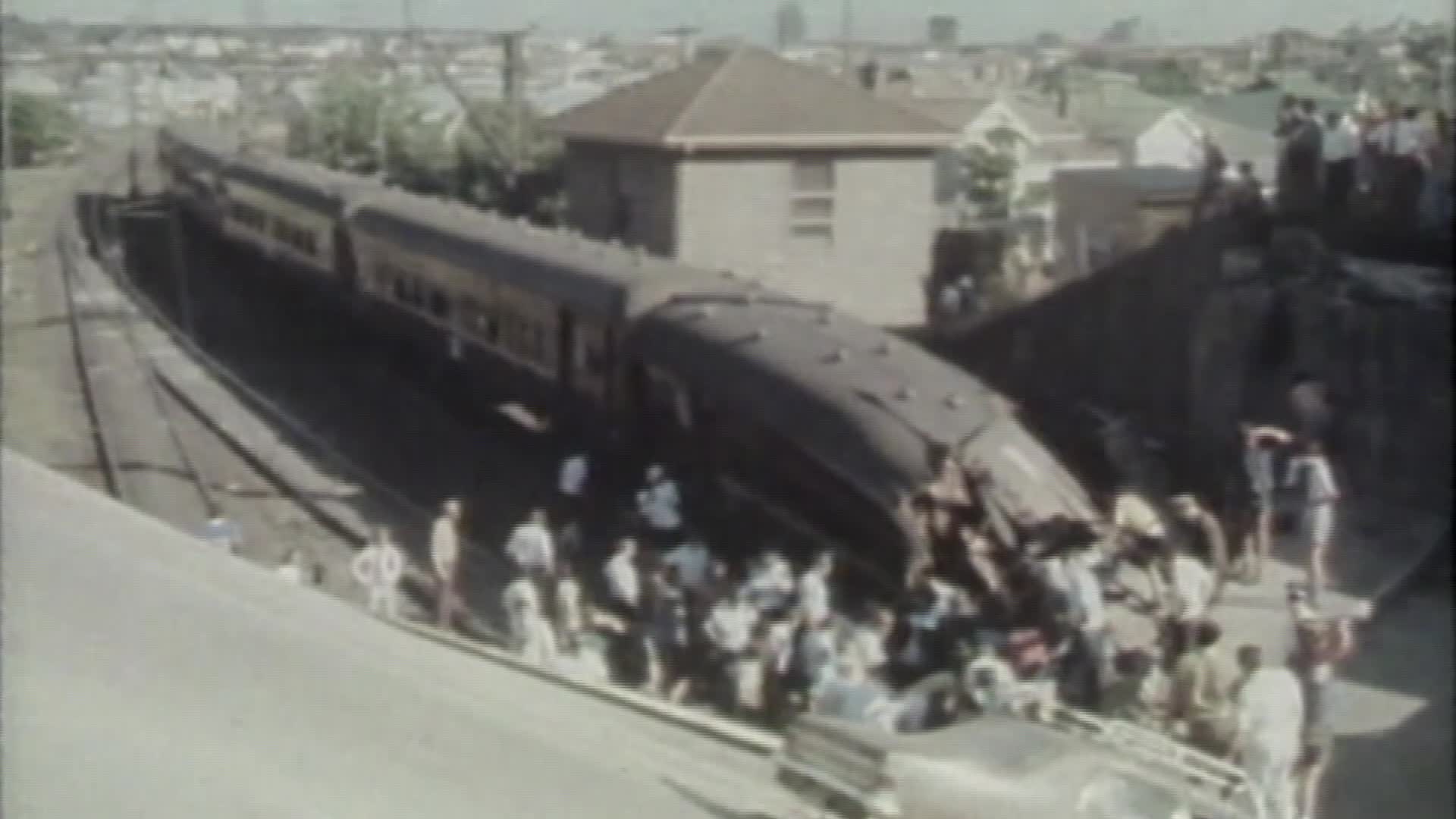 A mass held at St Agnes Church in Port Macquarie this morning marked the 44th anniversary of the Granville rail disaster.
In January 1977, a Sydney bound commuter train crashed into a bridge at Granville, killing 83 people and an unborn child.
Gerard Bushman was the captain of the volunteer rescue squad and he remembers that day vividly.
The Port Macquarie resident was awarded the Queen's Gallantry Medal for his bravery and leadership at the scene.