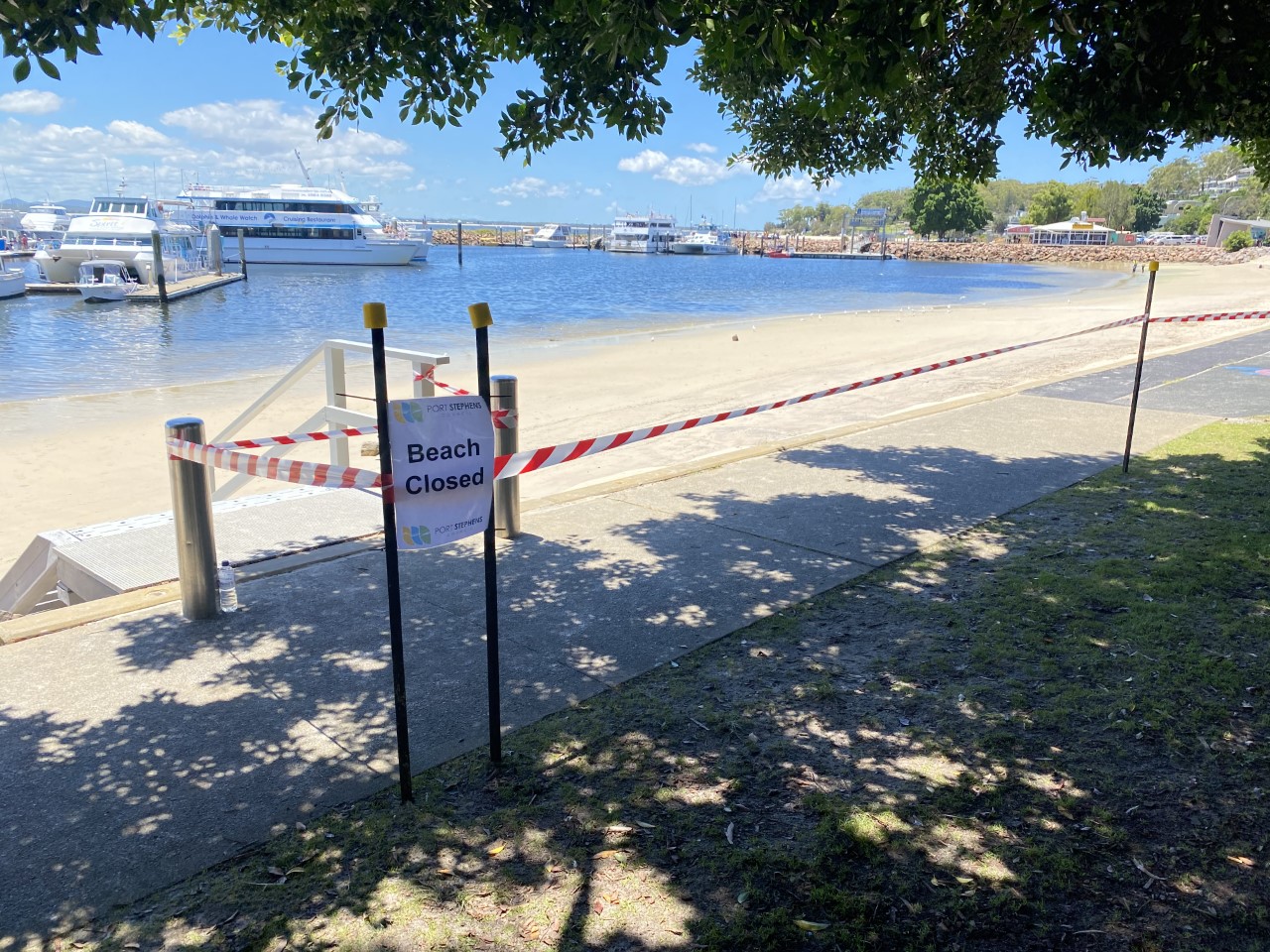 Port Stephens council has announced the reopening of the Nelson Bay marina this morning.
Water quality test results have returned to normal, after the area was closed for more than a week, following a sewage spill.
It was a huge blow to the tourism industry in Port Stephens, with beachgoers and visitors unable to enter the water.
Council members have vouched to continue monitoring the water quality, ensuring conditions remain safe.
The surrounding beaches were reopened on Friday afternoon.