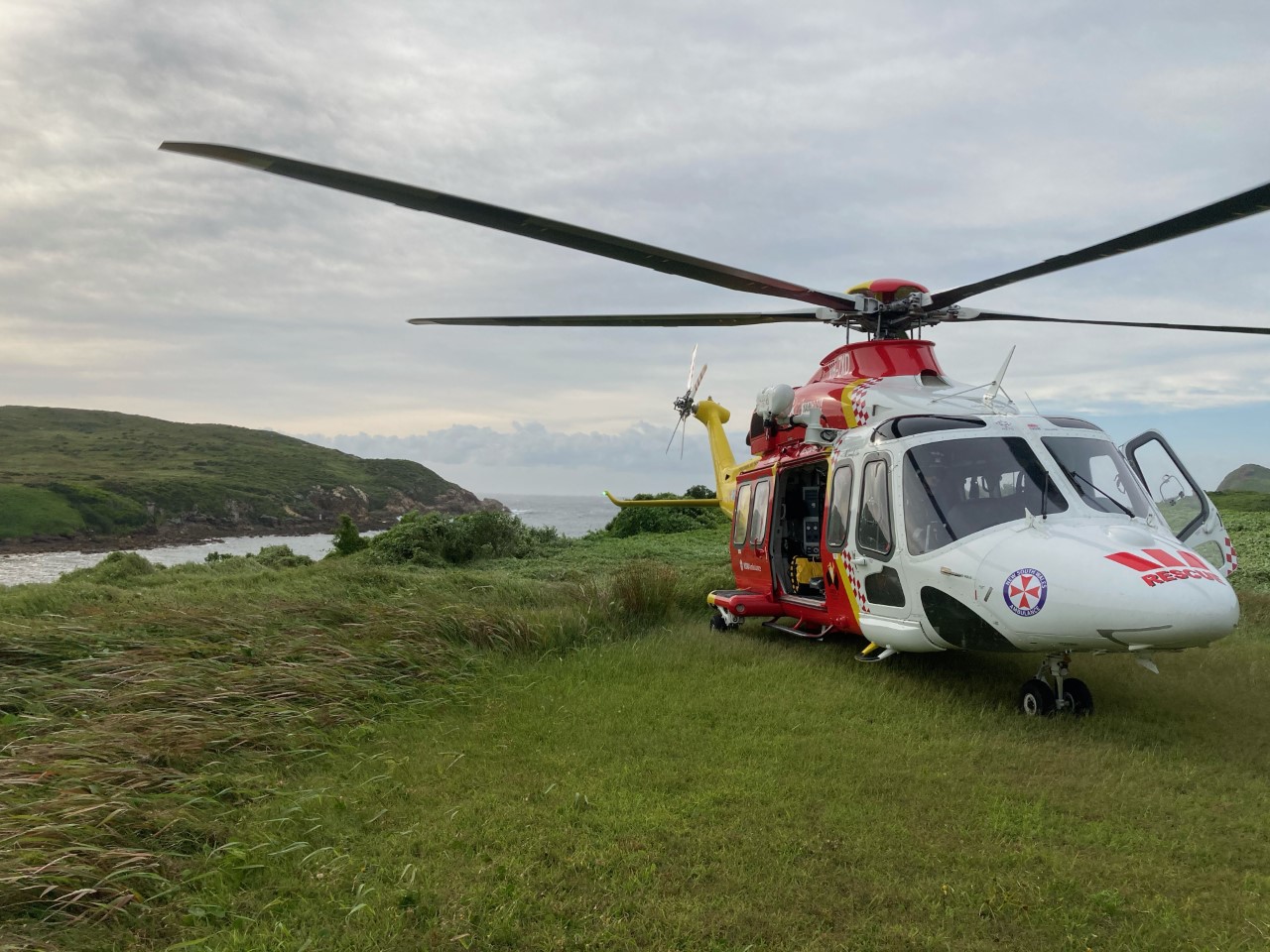 Four men have been rescued after their boat sank near Broughton Island early this morning.
The Westpac Rescue Helicopter was responded at 7am after an emergency distress beacon was activated.
Arriving at Empire Bay, the helicopter picked up the four occupants, 3 in their 20s and one in his 40's.
A passing boat, noticed the men shortly after their boat capsized and picked them up before the helicopter arrived.
Reports say no men were injured after a thorough medical assessment.
The men were taken back to Nelson Bay in a stable condition by Volunteer Marine Rescue.
We will have a full report tonight at 6pm.