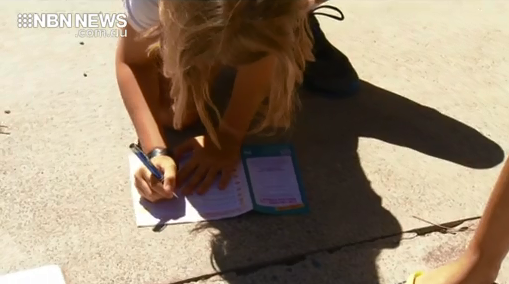 A Newcastle mum is helping educate fellow residents about a number of hidden landmarks throughout the city, through a scavenger hunt for kids.
Funded by Newcastle Council, the challenge sees kids find points of cultural and historical significance across five different suburbs.
"I wanted an activity that people could do that was COVID safe, without having to worry about being too close to people, it gives them an opportunity to get out, and discover the community by themselves." – Reena Bilen, Creator.
You can donwload the map on the 'Newy With Kids' website.
"We tried to make it appeal to a range of ages, so anyone from the age of four, up to teenagers."
(AUDIO IN PARTS)