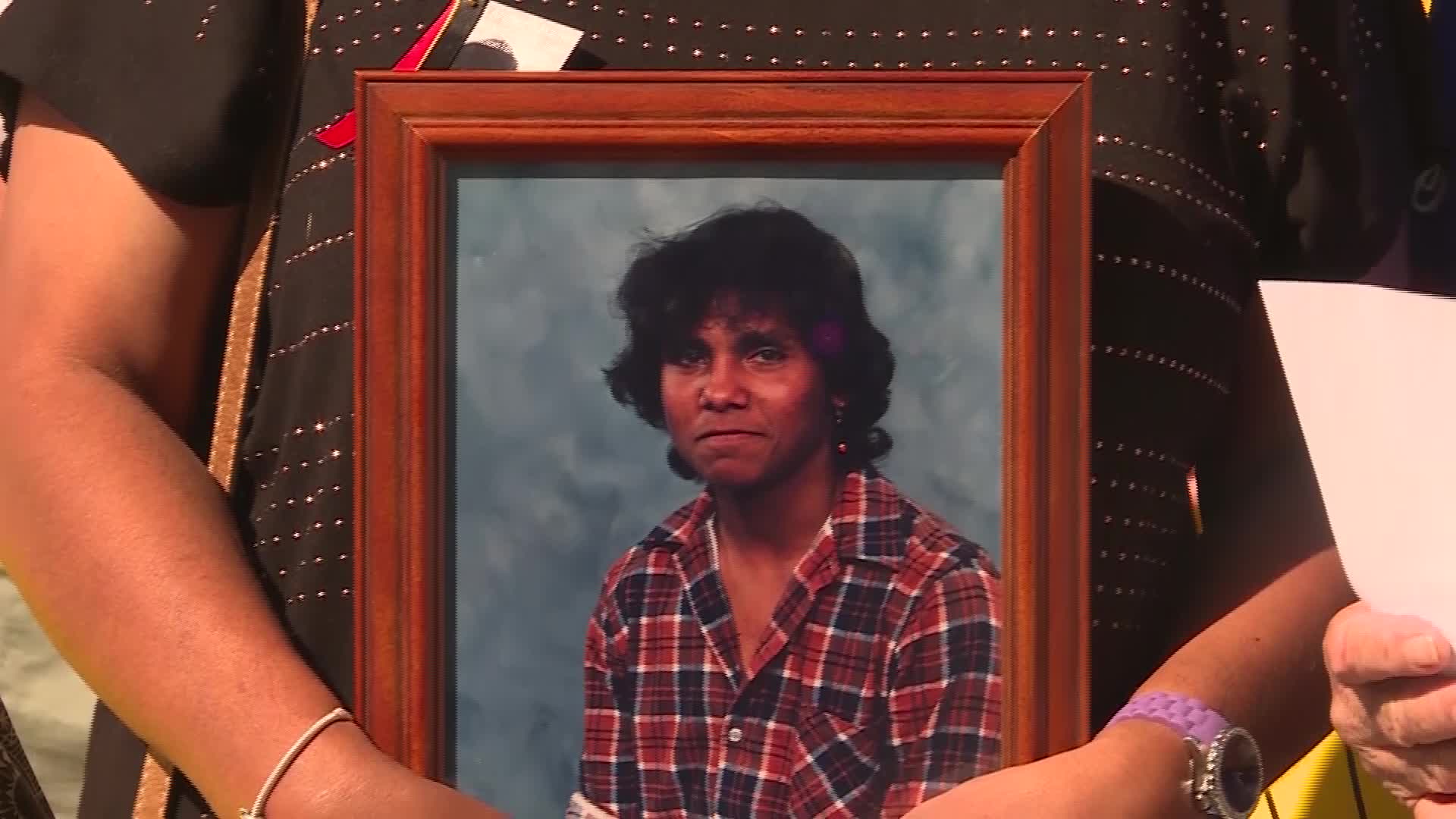 Today marks 33 years since Tamworth teenager, Mark Anthony Haines, was found dead on railway tracks just south of the city.
Police investigated the Indigenous 17-year-old's death at the time, and it was later subject to coronial inquiries.
A cause of death has never been established with the Haines' family maintaining he was murdered.
In 2018, detectives established a Strike Force with a $500,000 reward for information announced by the New South Wales Government.
If you know anything about what happened to Mark Haines on January 16, 1988 – contact Crime Stoppers.
Warning: This footage contains images of a deceased person. 
(VISION ONLY)