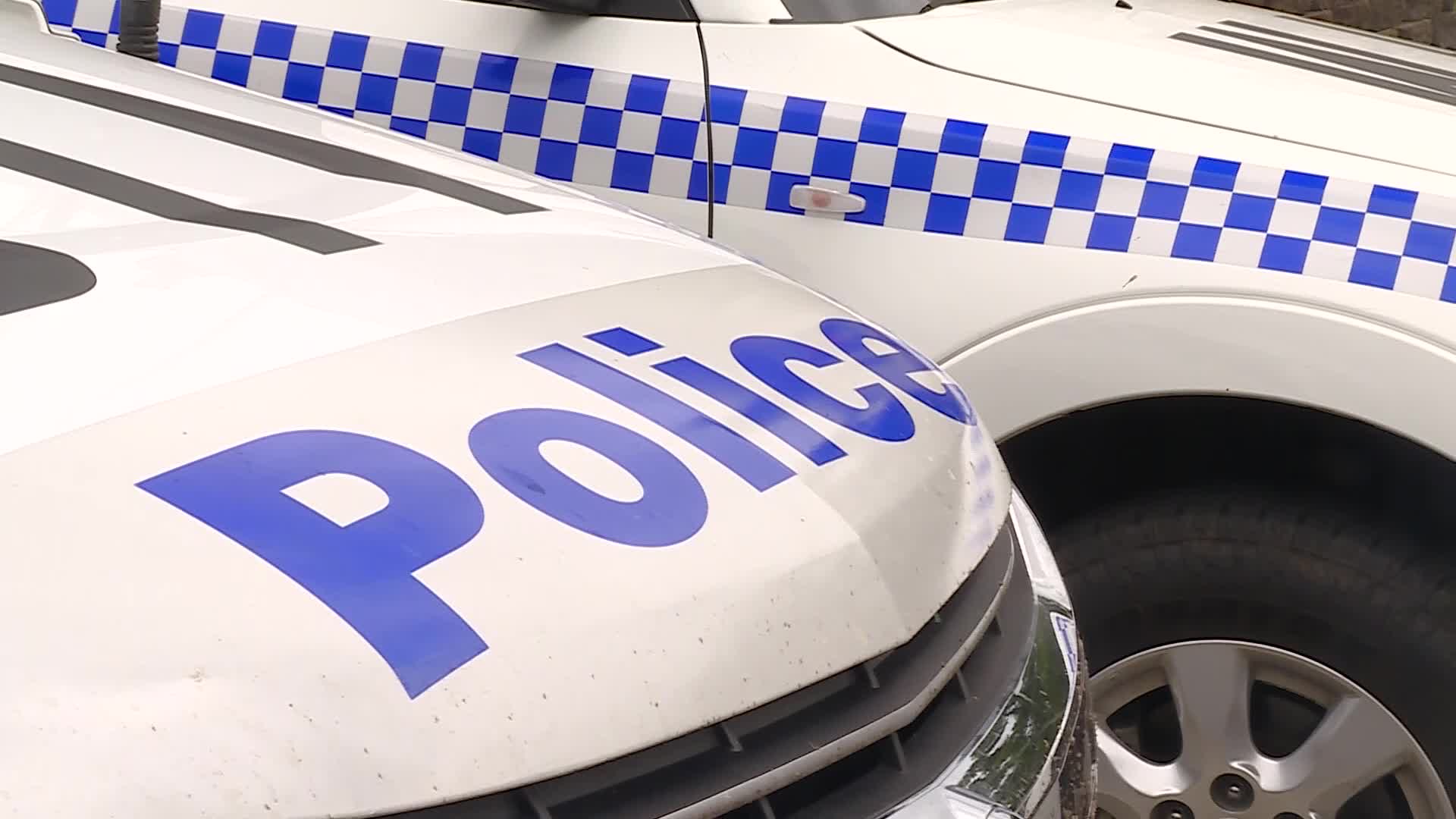 A teenager has been charged in relation to a number of break-ins in Tamworth over the festive break.
Police allege the 18-year-old forced entry into a Diane Street home at 2:50am Wednesday, before stealing a handbag
He was arrested just over an hour later on Robert Street after a short struggle and taken to Tamworth Police Station.
The teen was charged with:
Aggravated enter dwelling with intent in company – steal less than $60,000 (x2)
Be carried in conveyance taken without consent of owner (x2)
Steal motor vehicle
Aggravated break and enter dwelling in company – steal more than $60,000
Following subsequent inquiries, police will allege the teen was also involved in the theft of car from a home on Belmore Street on Wednesday 16 September 2020, and the theft of car and a pursuit through East Tamworth on Sunday 13 December.
He was granted conditional bail to appear before a children's court on Tuesday 2 February 2021.