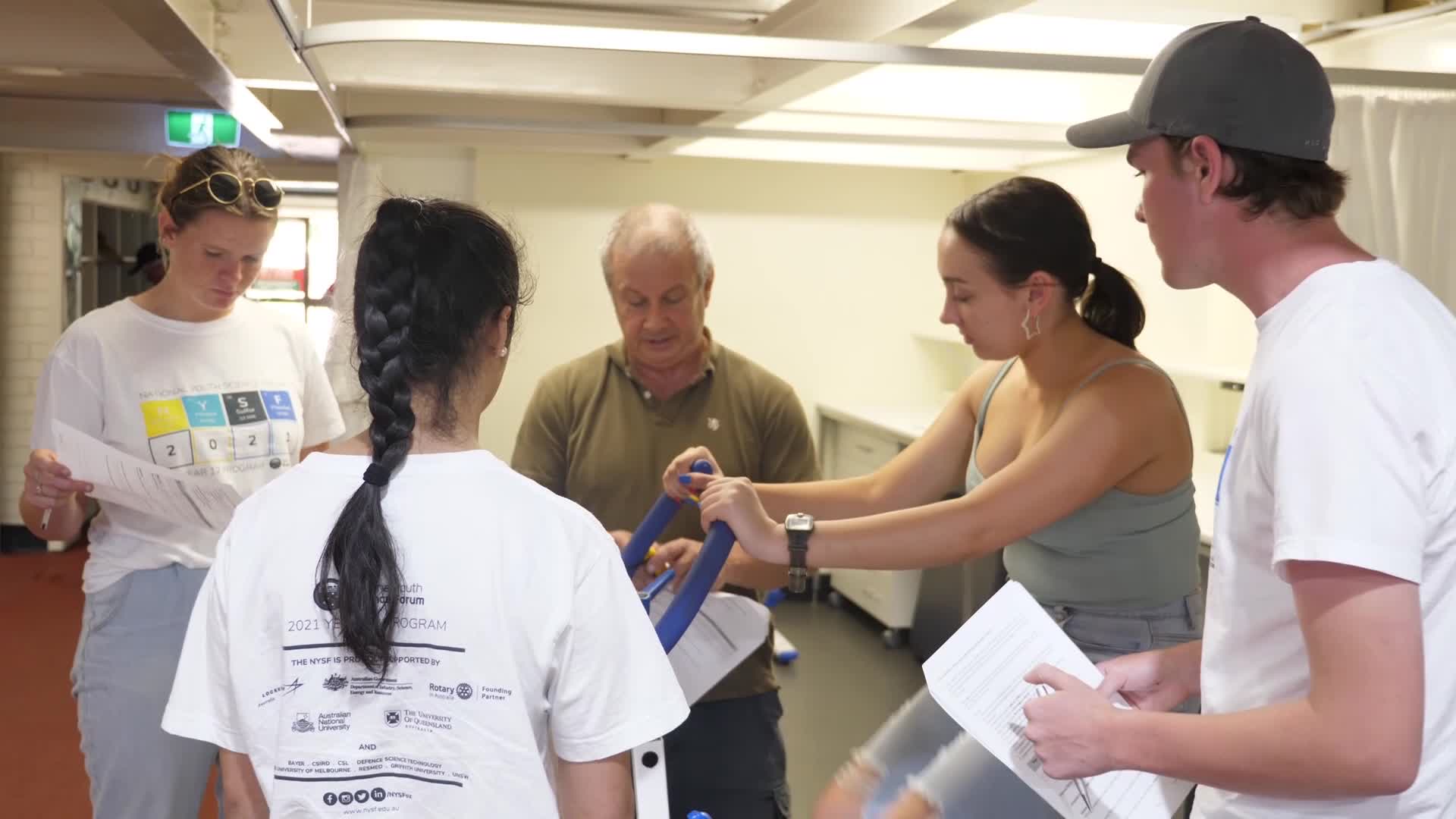 Future scientists and engineers cast a critical eye over the University of New England today.
Taking part in an annual STEM program run by the National Youth Science Forum….
Students got to chat with a zoologist, take a museum tour and participate in a sports science lesson.
"The students always amaze us with how interested and keen they are in really all the fields of science and STEM that we have to show them."
The program is usually run in major cities, but went regional this year due to pandemic restrictions.
(AUDIO IN PARTS)