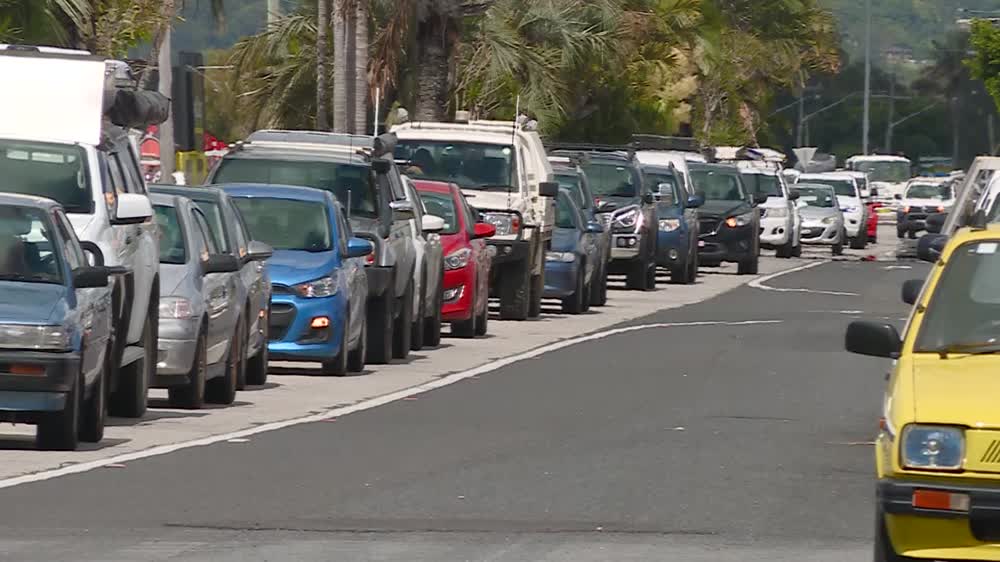 Ballina's popular River Street is getting a $27-million upgrade, to cope with an increase in traffic.
Funded mostly by council developer contributions, it'll see the section from the Pacific Highway to Kerr Street duplicated.
"Once it's completed, the whole duplication, it'll more than double the current carrying capacity and comfortably allow for traffic movements well into the future," Brett Dyki from Ballina Shire Council said.
Work on the 4 stage project will begin in February.
(AUDIO IN PARTS)