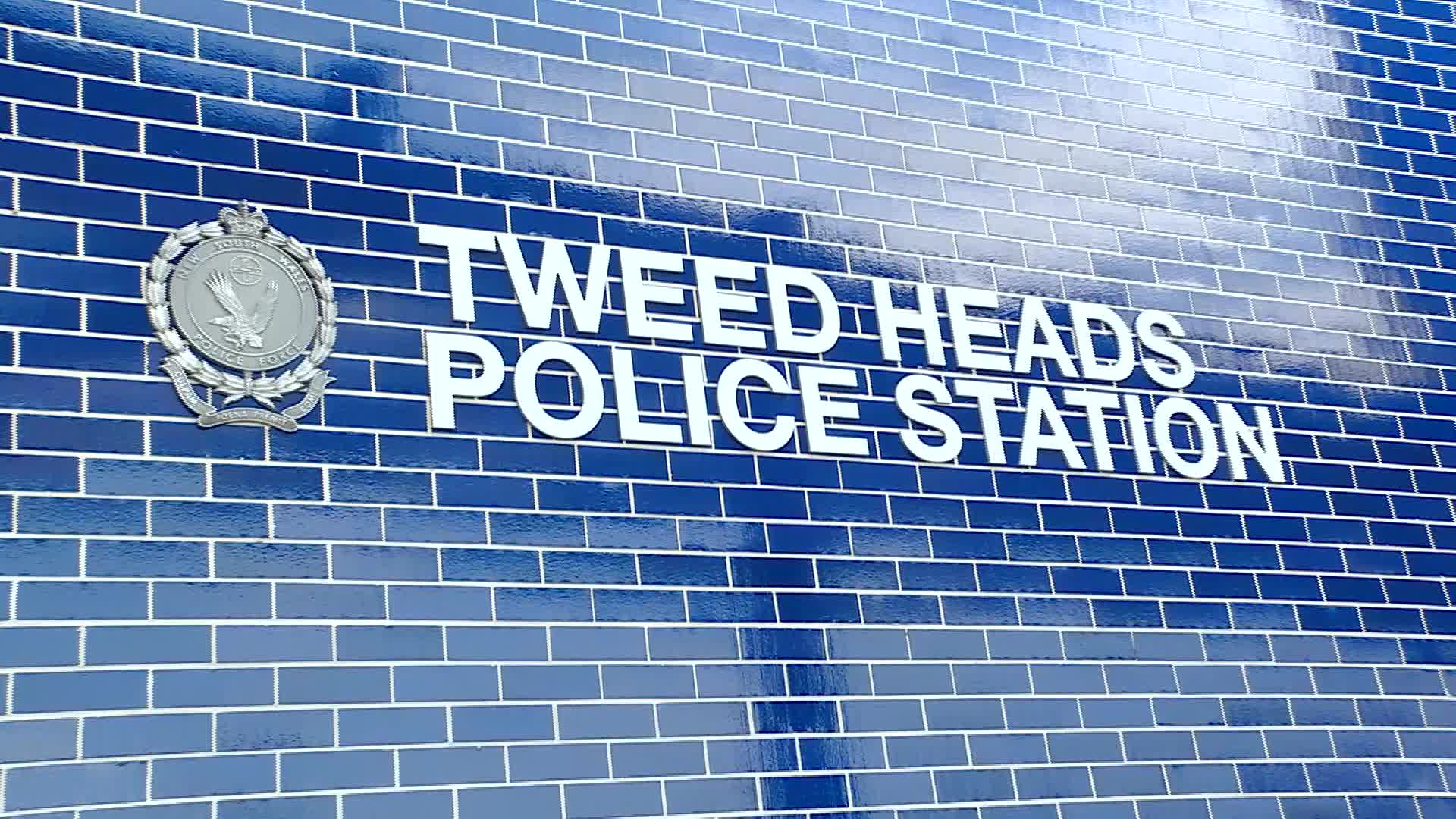 Police have charged two men with a spate of property offences on the Far North Coast.
Officers arrested the men yesterday following an investigation into fraud and property crime in the Tweed-Byron area.
A 26-year-old Kingscliff man has been granted bail to face court next month.
Meanwhile, a 27-year-old has been ordered to undergo a mental health assessment.
(NO VIDEO)