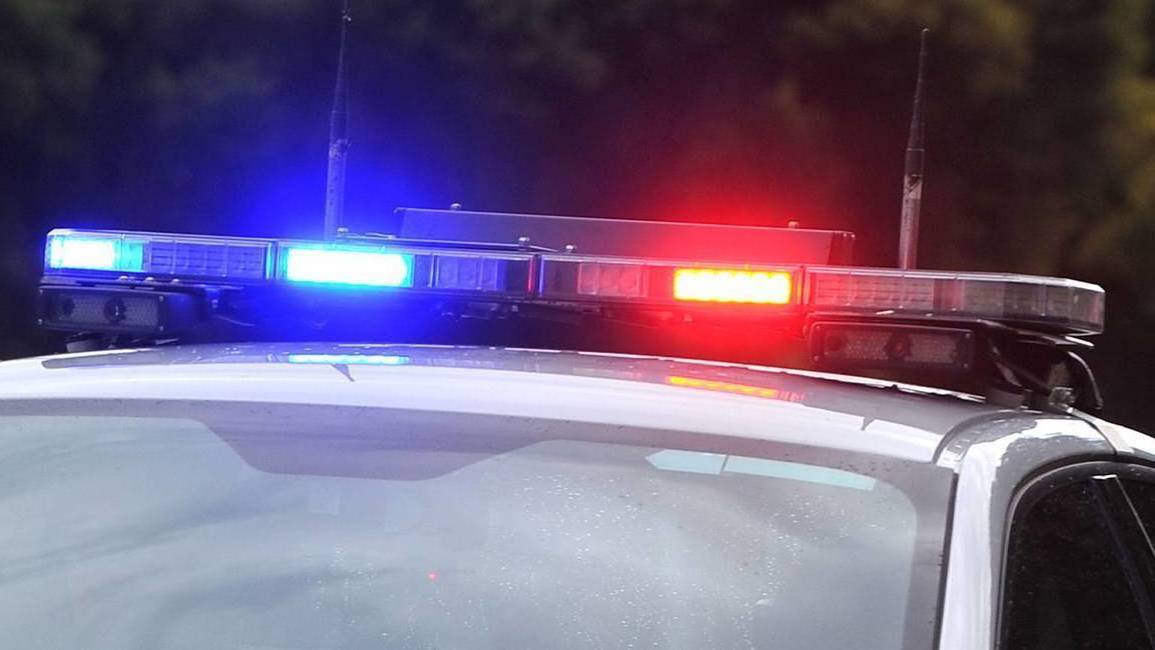 Three people have been charged after a man was assaulted during a home invasion in Tamworth on Saturday.
It's alleged five people forced entry into a Jill Street home shortly after 5 o'clock in the morning, before assaulting a 25-year-old male occupant.
Two men, aged 19 and 20, and a 20-year-old woman, were arrested this morning and granted strict conditional bail to front Tamworth Local Court on Monday.