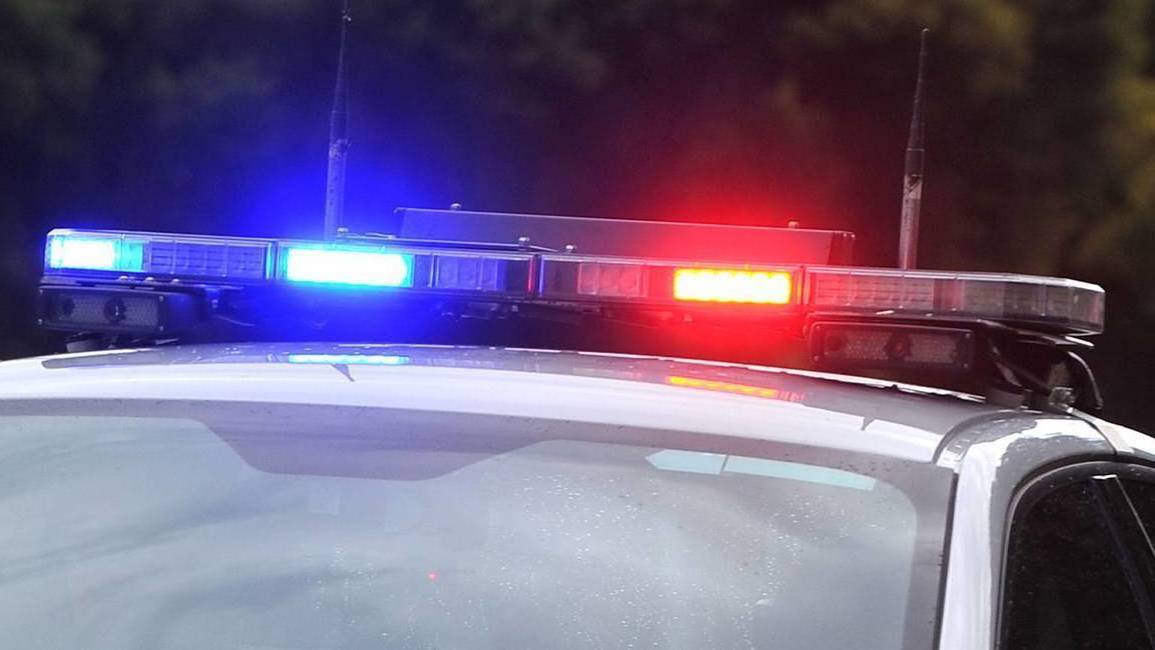 A man has been arrested after two women were stabbed at a Muswellbrook home last night.
Police were called to the home on Pacific Way about 7pm, to find a 27-year-old man in the front yard allegedly armed with a pair of scissors, carrying a baby.
Police told the man to release the child, but he allegedly refused.
As the man briefly put the 11-month-old girl on the ground, police Tasered him, before he was arrested.
A 30-year-old Macksville woman was airlifted to John Hunter Hospital with a stab wound to her right eye, and a 28-year-old Muswellbrook woman is in hospital for a stab wound to her left upper arm and face.
Five children under the age of eight were at the home at the time, but weren't physically injured.
Police inquiries are continuing.