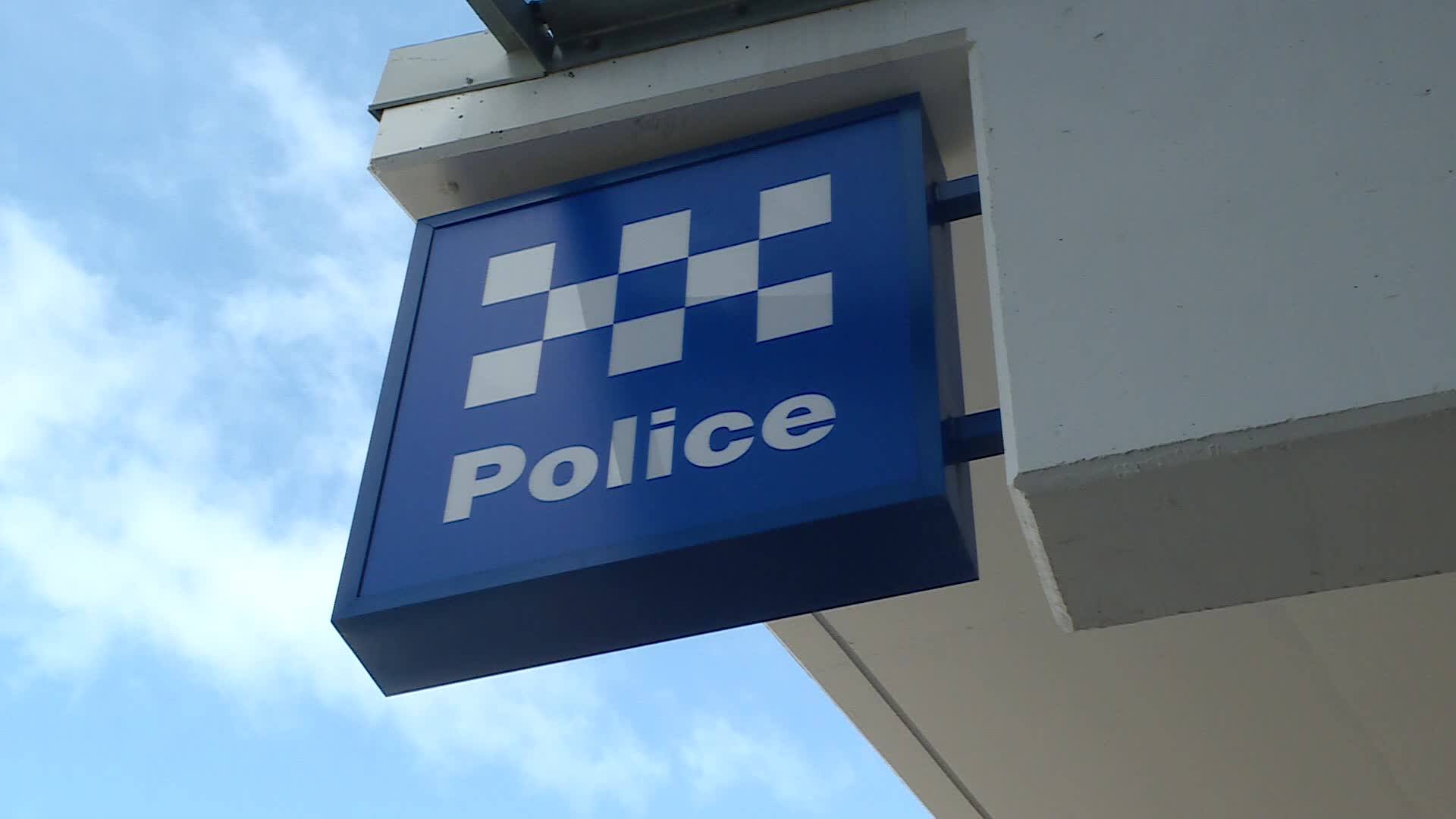 A doctor has been charged after allegedly sexually touching a patient at a Central Coast medical centre.
In October last year, detectives started an investigation, after allegations a 38-year-old male doctor inappropriately touched a female patient at a West Gosford facility.
Just before 6.30pm yesterday, the man attended Gosford Police Station, where he was arrested and charged with two counts of aggravated sexually touch person without consent.
He'll appear at Gosford Local Court on January 29.