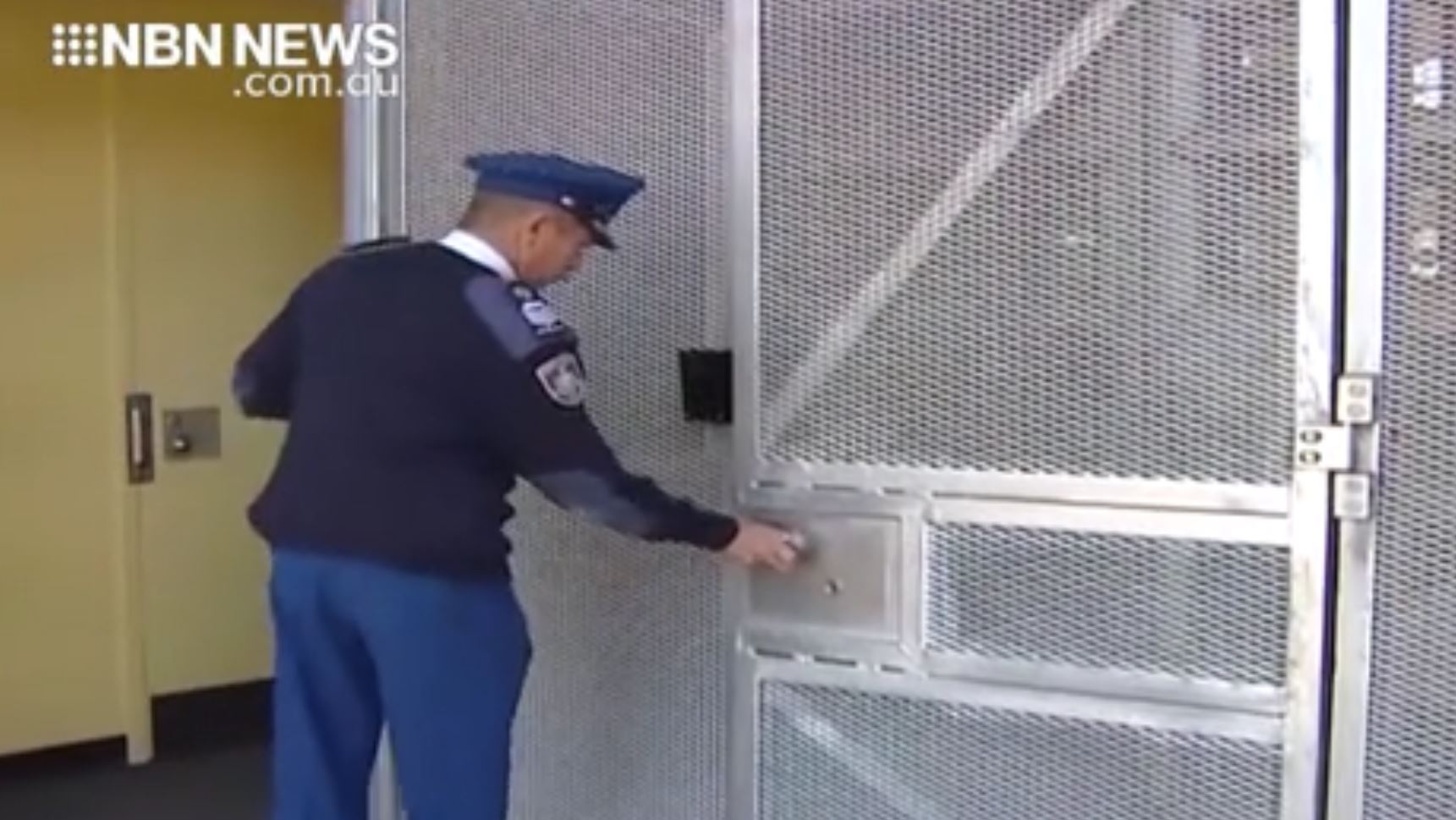 It's been revealed a Mid Coast prison officer taken hostage by a convicted terrorist in December last year was allegedly stabbed 40 times, and had chemicals poured over him.
A second inmate also allegedly joined the attack on December 19, which continued for five-hours inside the Mid North Coast Correctional Centre at Kempsey.
The 20-year-old convicted terrorist, who is serving a 35-year prison sentence for the brutal murder of a Queanbeyan service station attendant in 2017, allegedly attacked the guard in an office at the centre.
Detectives are investigating the attack, including how a second inmate got inside the room and joined the attack.
The 20-year-old prisoner has been transferred to Goulburn Correctional Centre.
Corrective Services NSW is conducting an internal review.