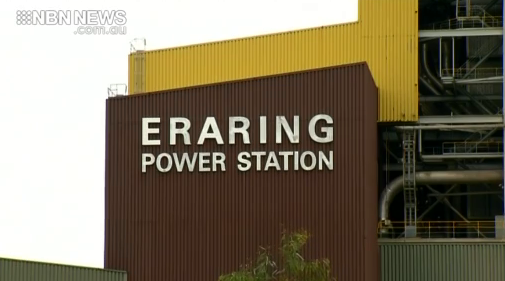 Origin Energy is planning to build Australia's biggest battery at Eraring Power Station to help the company move away from coal-fired power by 2032.
Origin's decision comes after the NSW government's recent energy policy announcements, which support a transition to renewables across the state.
The battery would have an overall capacity of up to 700 megawatts and a dispatch duration of 4 hours, making it the largest battery project currently under consideration and dwarfing Elon Musk's project in South Australia.
The energy provider has issued an expression of interest to multiple firms to supply and install the large-scale battery.
A connection enquiry has also been lodged with NSW transmission network service provider TransGrid to connect the battery to the national grid via the Eraring substation.
If approved, the battery's construction will begin next year and take around five years to reach full capacity.
Origin Executive General Manager, Energy Supply and Operations, Greg Jarvis, said deploying a battery at Eraring will help maintain a more reliable grid as the state shifts to renewable energy sources.
"A large-scale battery at Eraring will help us better support renewable energy and maintain reliable supply for customers, by having long duration storage ready to dispatch into the grid at times when renewable sources are not available," Mr Jarvis said.
Eraring is Australia's largest power station, supplying around a quarter of NSW's energy needs and is Origin's only coal-fired generator.