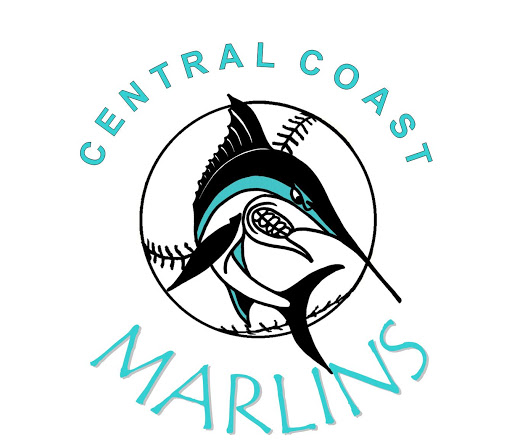 The Central Coast Marlins are champing at the bit for game time with news tomorrow night's clash against Canterbury can get underway after a COVID-pause.
The State League's Christmas break had been extended until next week as Baseball New South Wales monitored Sydney outbreaks.
The seventh-ranked Fish have not had any game time since mid-December and are looking to impress at Riverside Park.
"Our challenge is making it into the top four," the Marlins' Martin Vine said.
"But if things fall our way and a few other teams make a few hiccups here and there, we could certainly squeeze ourselves into the finals series."
Strict hygiene protocols will be in place, including sanitising baseballs.