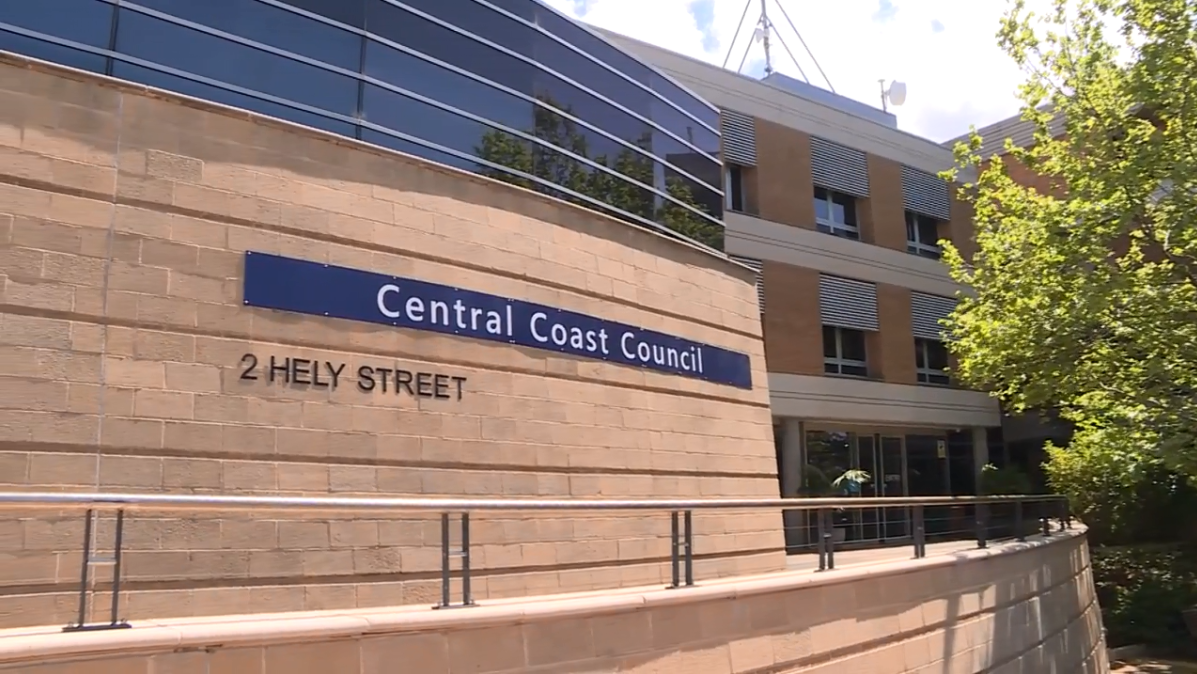 Central Coast Council has called for feedback on its contentious plans for a rate rise.
Two options are on the table, for 10 and 15 per cent increases.
The higher amount would see the average homeowner pay $160 more per year, while businesses would be nearly $500 worse off.
The council maintains a rate rise is necessary to drive down more than half a billion dollars in debt.
Dozens of residents descended on its Wyong offices in December opposed to the hike.
(VISION ONLY.)