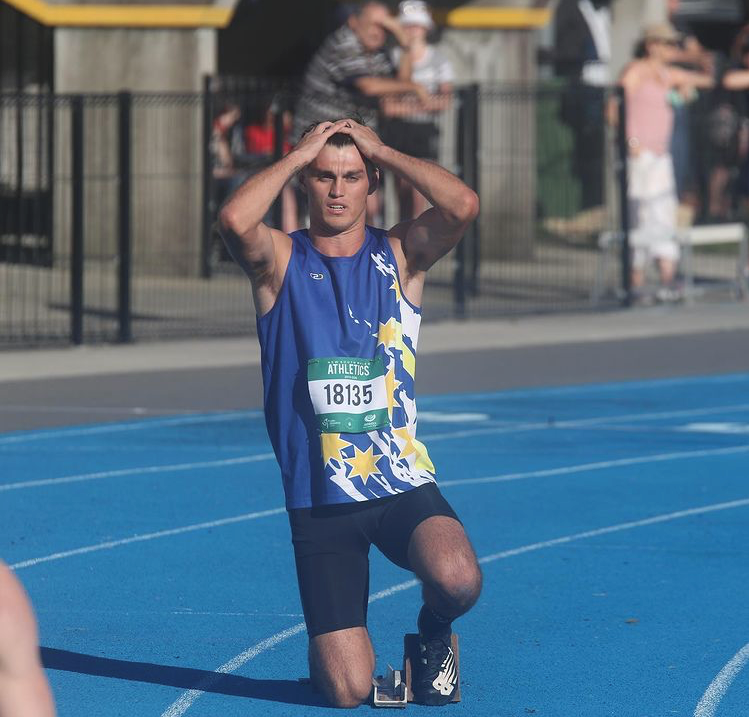 Olympic hopeful Tyler Gunn has run the fastest season opener of his career to claim victory in the 400 metres, at the Hunter Challenge.
The 21 year-old set up the win, with a blistering first 300 into a strong headwind, and then powered away from national representative Ian Halpin and two-time Australian junior champ Keegan Bell.
His time of 47.33 was just over a second off his personal best.
He'll compete in the New South Wales Country Championships at the end of the month.
(Vision courtesy Mike Hurst) (Image courtesy Athletics NSW)