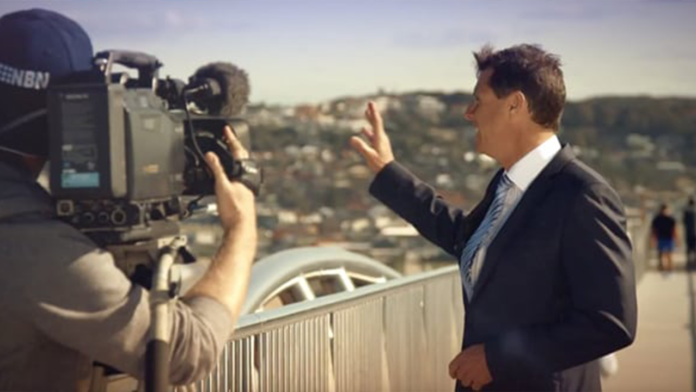 Queensland's skies and Northern New South Wales is under a cloud band, delivering more rain across the North West Plains to the Tablelands, North Coast and South East Queensland.
The rain periods are easing, and fine weather will return to the Greater Hunter and North West this weekend.
Queensland is going to be hit with more rain, producing widespread flash flooding and broad scale river flooding, as the wet season begins to peak in the tropical north.
The east coast will still be heavily cloud affected, with more showers for the the Northern New South Wales coast and South East Queensland in the coming days.
The South East winds have settled in, driving in more costal cloud cover, producing isolated showers.
Over the ranges, the cloud cover will be breaking up.
The sun will begin to return to the North West and Greater Hunter this weekend.