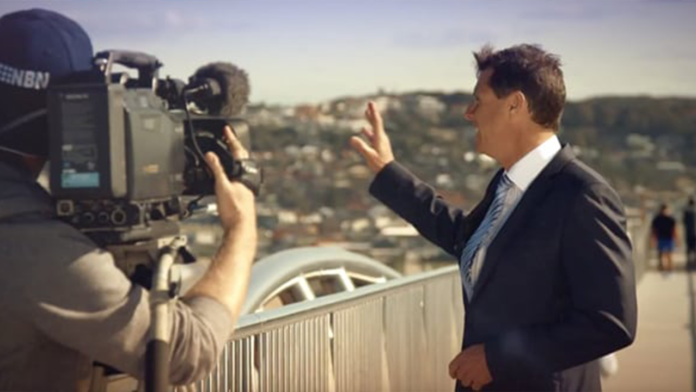 The sun came out across much of NSW today.
Cumulus clouds formed then started to overdevelop into storms during the afternoon.
Big clouds dominate the northern tropics and WA, as the La Nina continues to deliver the goods.
A low will form over the Tasman on the southern end of the trough, helping to generate a new southern change, which will then move up the coast.
It'll trigger increased rain periods and storms across the region, especially the northern NSW ranges and coast up to SE QLD.