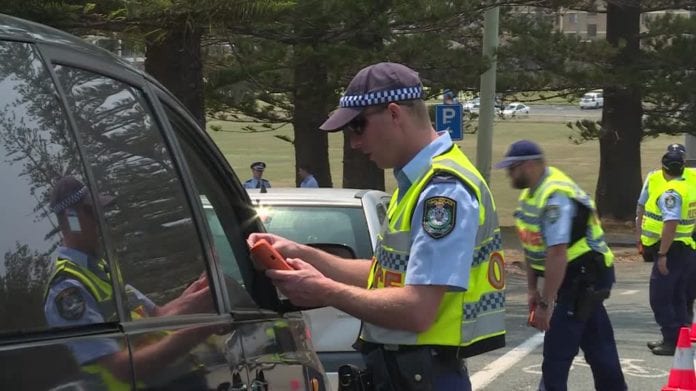 Police have issued more than 8,600 speeding fines during the state's Christmas road safety blitz.
More than 500 people have been caught drink driving from more than 187, 000 breath tests, since the operation began.
Four people have died on the New South Wales roads in that time.
Double demerits wrap up at midnight.