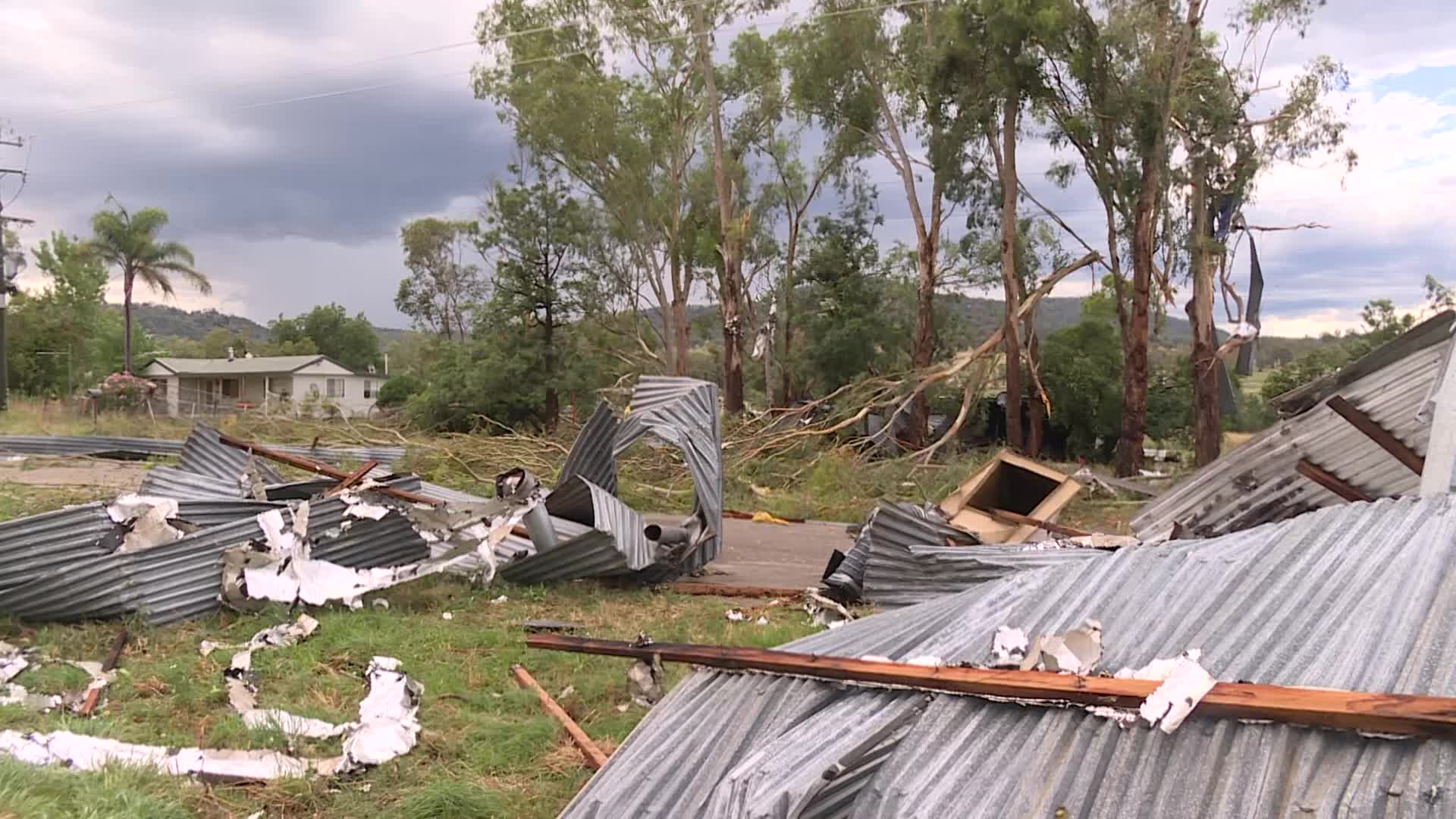 Following severe storms, heavy rain and flooding along the North Coast, the NSW Government and SES are urging communities to stay vigilant, especially over the Christmas and New Year period.
Minister for Police and Emergency Services David Elliott said what recently occurred along the North Coast over the last fortnight is indicative of the type of weather we could see during the storm season.
"Our SES volunteers responded to more than 2,800 requests for assistance from communities in the region, particularly in Lismore and Tweed Heads," Mr Elliott said.
NSW SES Commissioner Carlene York says while volunteers are prepared to spring into action when needed, residents should also make sure they are prepared.
"Planning ahead makes all the difference. If you are staying local for the holidays, prepare your home – make sure gutters are free from any blockages, trees are pruned back, and you have an emergency kit at the ready should you need to evacuate." Commissioner York said.
"If you are going to be driving on the roads, please drive to the conditions. Check Live Traffic for updates on road closures and if you happen to come across floodwater, never attempt to drive, walk or ride through it."
For information on how to prepare for storms and floods, and for current warnings, visit ses.nsw.gov.au.