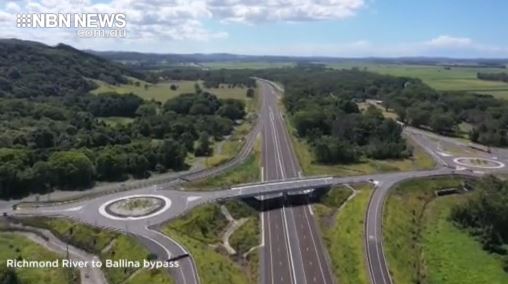 It's been a long and painful journey – marred by a devastating human toll.
But after three frustrating decades, the dream of a duplicated Pacific Highway from Hexham to Tweed Heads has become a reality.
In this story, we delve into the road's history and remember those who fought to make it safer.