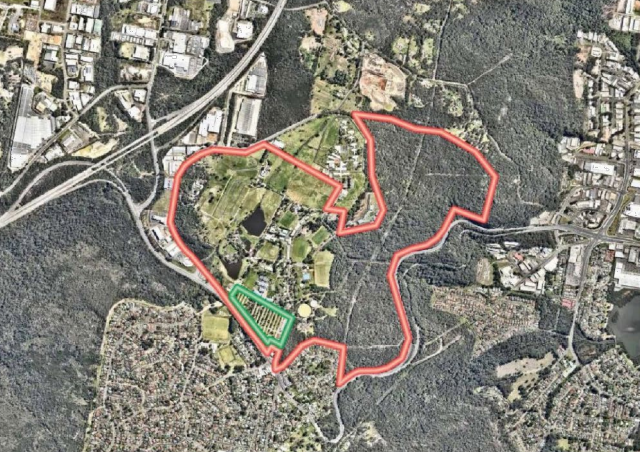 The Local Planning Panel will decide the fate of an $8.5 million fast food and retail development at Mt Penang Parklands tomorrow.
The six lot subdivision is earmarked to include a McDonalds, Taco Bell, and Oporto outlets, among other businesses.
The application is recommended for refusal based on tricky access to the Central Coast Highway and heritage concerns.
The proposal has received more than 100 submissions.
(VISION ONLY.)