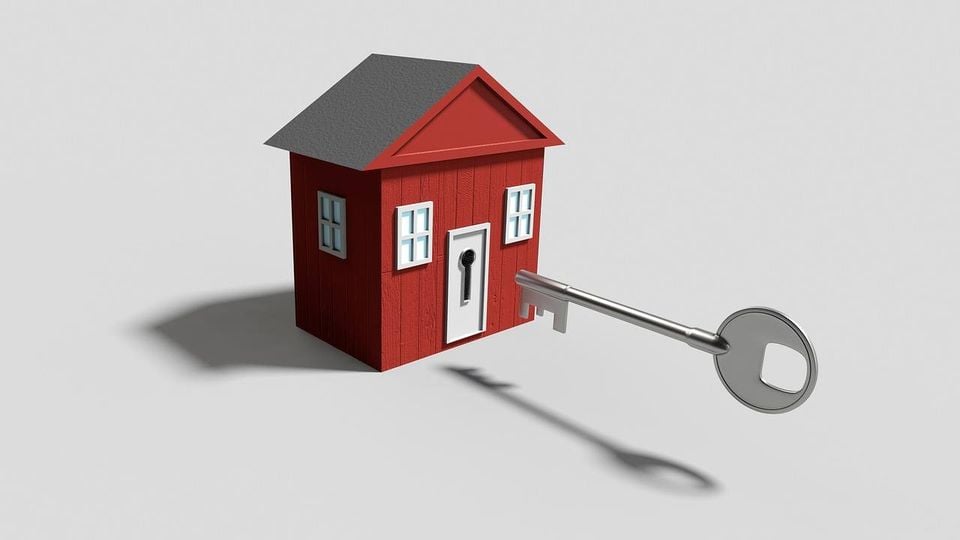 NSW Police are warning against unlicensed locksmiths after a recent internet scam.
The Security Licensing & Enforcement Directorate (SLED) say mobile locksmiths advertising significantly cheap prices online may only be there to scope out your house.
"With Christmas and the holidays fast approaching, it's not only your family and friends who'll be wondering about Christmas goodies," said a SLED spokesperson.
"If they don't have a licence, or don't want to show you their licence, then the alarm bells should start ringing."
A security licence allows police to perform probity checks to give the public confidence the locksmith they're using is qualified and legitimate.
If you do need a locksmith to help you, a simple search on Service NSW's Public Register will help you check that the person is verified.
Any business that offers locksmithing services must also have a Master Licence in NSW.
For more info on any type of security activities or services in NSW, go to SLED's website.