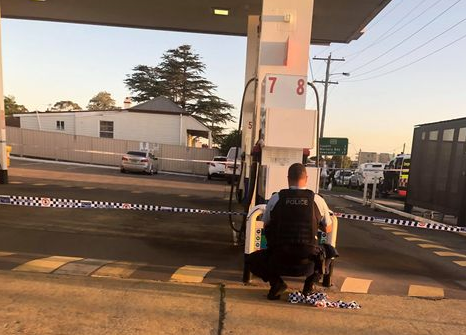 A young man has been treated for stab wounds to the face and back, following a violent brawl at a 7/11 in Cardiff.
Officers from Lake Macquarie Police District were called to the petrol station on Lowry Street, just after 7pm last night, after a group of men were seen fighting.
The group dispersed before before police arrived.
Sometime later, police found a 23-year-old at a nearby house, with stab wounds to his face and back.
He was taken to John Hunter Hospital in a stable condition.
Police are investigating the incident, though it's believed the men are known to one another.