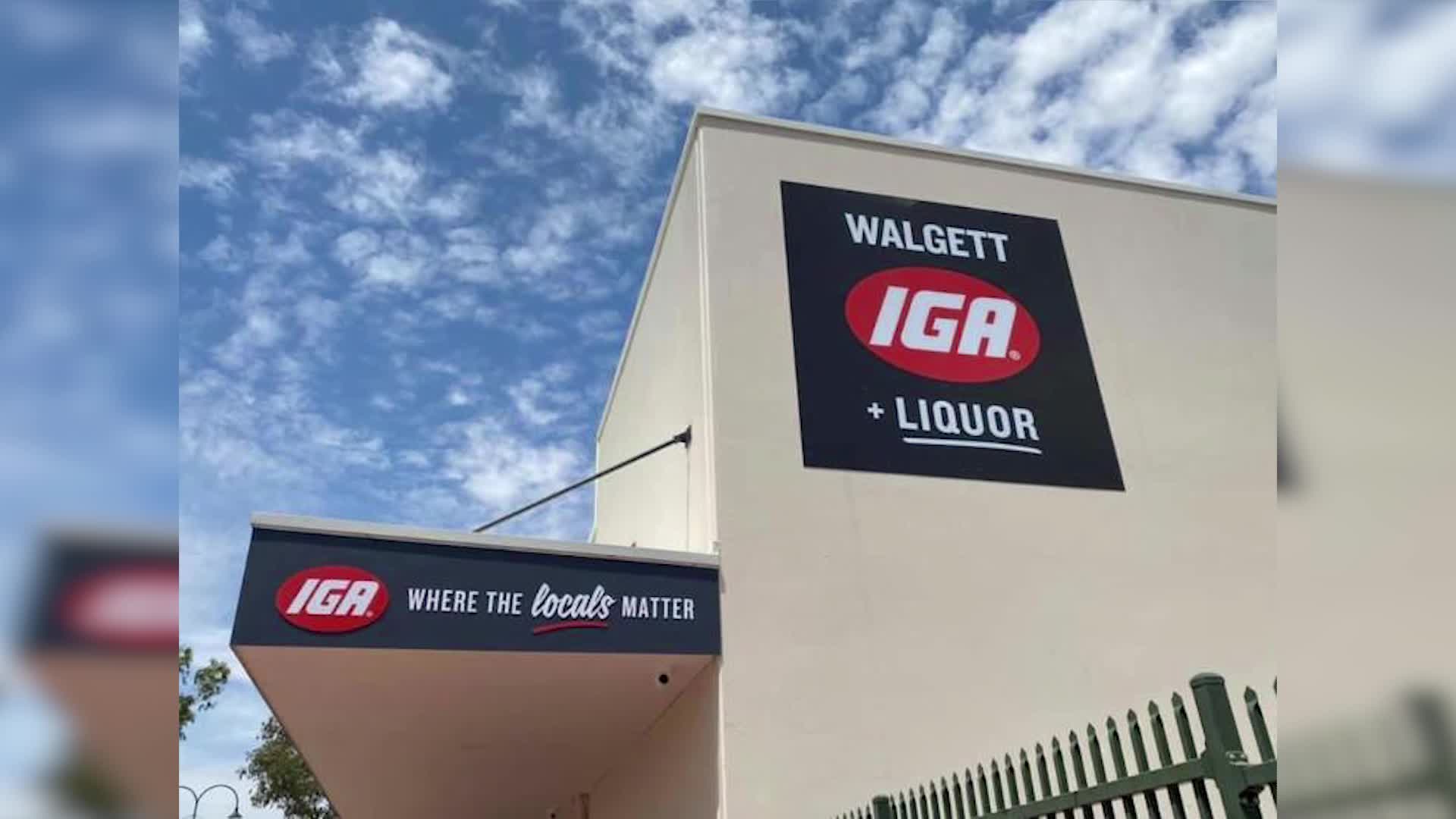 The Walgett community is celebrating the opening of a brand-new I-G-A supermarket.
The town's former grocery store was destroyed by fire 18 months ago.
Since then, residents have been relying on a temporary, pop-up shop with limited items – or have instead been forced to travel up to 80 kilometres for the essentials.
The new store features a range of additional goods including hardware, children's toys and stationery.
(VISION ONLY)