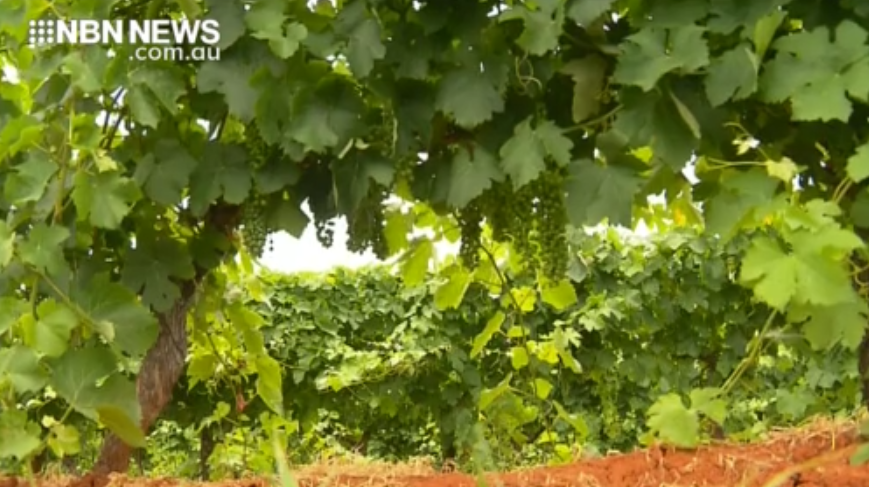 With grape-picking season fast approaching, Hunter Valley winemakers are concerned about not having enough staff.
The roles are usually filled by backpackers, but with Australia's border still closed many vineyards are facing a staff shortage.
"The Hunter Valley lost last year's vintage mostly to smoke taint so we really badly need to get this year's off, so if anyone is looking for something to do in January and February, give the major wineries a call," said Bruce Tyrrell.
Those looking for work can register their interest with the Hunter Valley Tourist Information Centre.