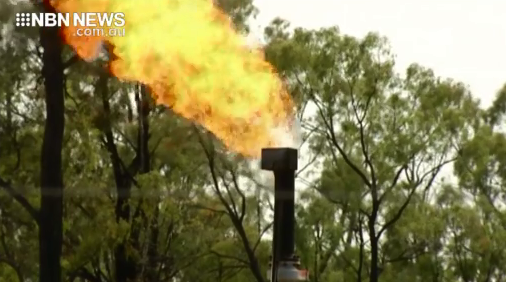 Gas projects in the Hunter may have the Prime Minister's backing but are being questioned by the Climate Council.
The organisation's latest report claims gas emissions are playing a significant role in climate change, but are not being recorded accurately.
"The Hunter Region does not need any new gas. It's going to be a renewable energy zone for sure. We will see jobs, investment, it'll bring down power prices and benefit communities enormously." – Climate Councillor, Energy Expert and Report Co-author Greg Bourne.
You can read the full report on Climate Council Australia's website.