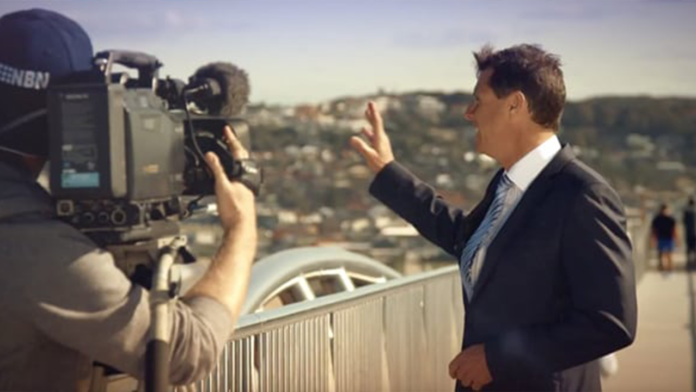 Our next front is crossing the SW.
Tomorrow more widespread storms will develop across the SE corner of the country.
It is a strong front and will force out more heat across the local region over weekend before the change comes through with storms on Saturday night.
A hot and mostly sunny day is on the way with NW to NE winds.
Late afternoon storms will be rolling in from the SW with the potential to be severe.
One the system moves through a dry week will follow with cooler conditions on the way.