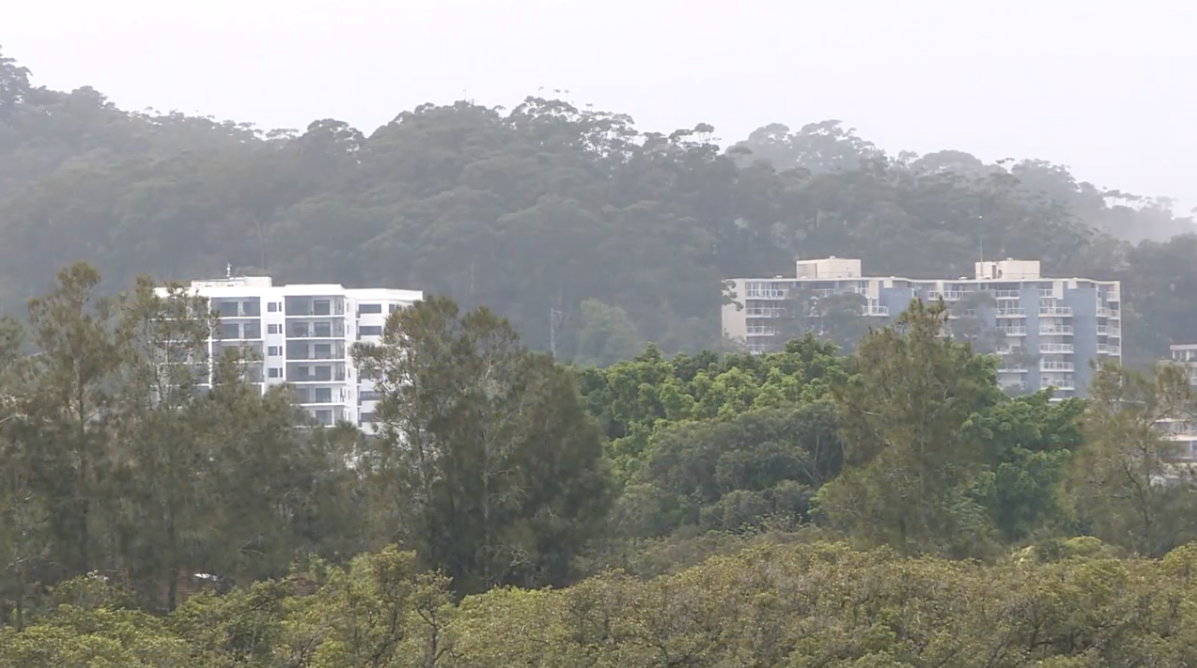 Residents can have their say on a strategy to boost local jobs.
The Greater Sydney Commission has identified six objectives to increase business opportunities.
They include establishing a university campus in Gosford, and creating a high speed internet connection.
Consultation on the Central Coast Strategy will close on January 25.
(VISION ONLY.)