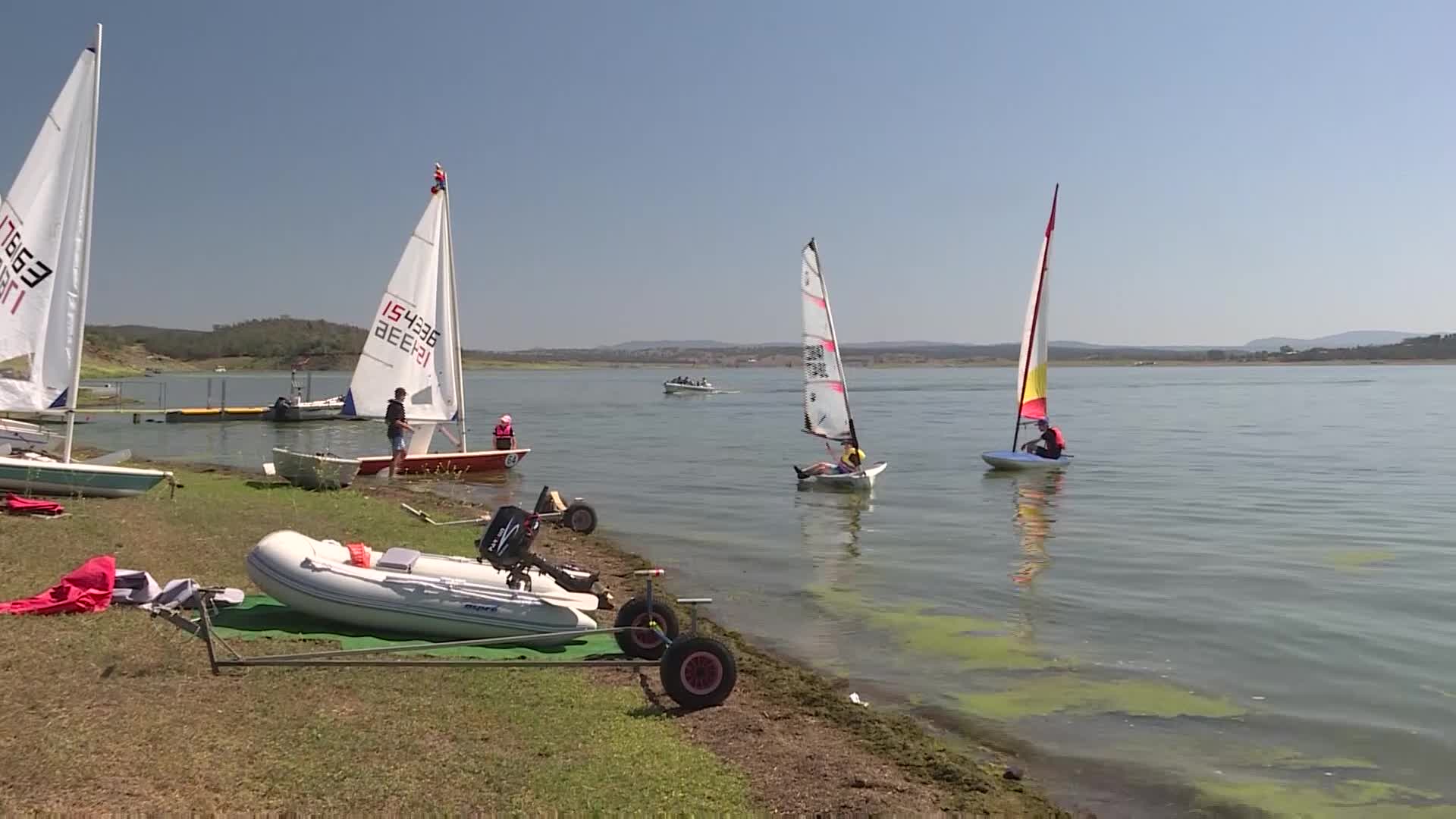 Water New South Wales has lifted a blue-green algae alert on Keepit Dam.
The department put a red-alert in place on October 28 after high concentrations of the algae were detected at the dam.
Weekly monitoring has shown a decline in the presence of blue-green algae and means water-lovers can now safely use the dam again.
(VISION ONLY)