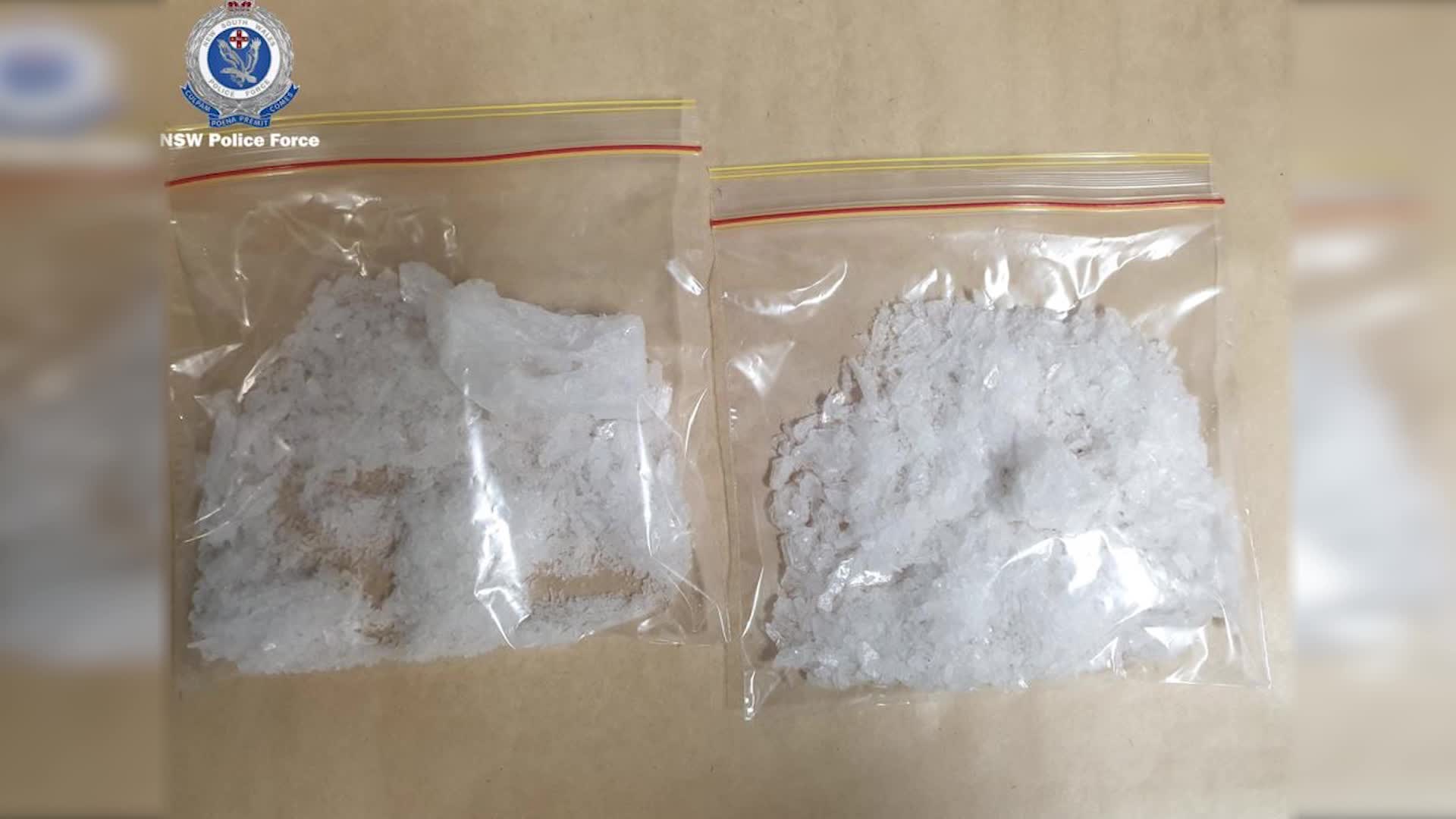 Oxley Police have put a dent in a drug supply chain between Tamworth and the Central Coast.
Officers from Strike Force Kunderbung arrested a 51-year-old man during a vehicle-stop in Willow Tree yesterday.
"In a box underneath the vehicle, 112 grams total of methylamphetamine was found packaged up. That man was subsequently arrested and taken to Tamworth Police Station."
Police executed several search warrants, with officers storming properties at Barraba, Manilla and Tamworth.
They allegedly seized more than $80,000 in cash, 5 grams of meth and 30 grams of cannabis.
"As a result of that, a 45-year-old man from Barraba was arrested."
A third man was also arrested and charged at Wyong, on the Central Coast.
All three men were refused bail.
(AUDIO IN PARTS)