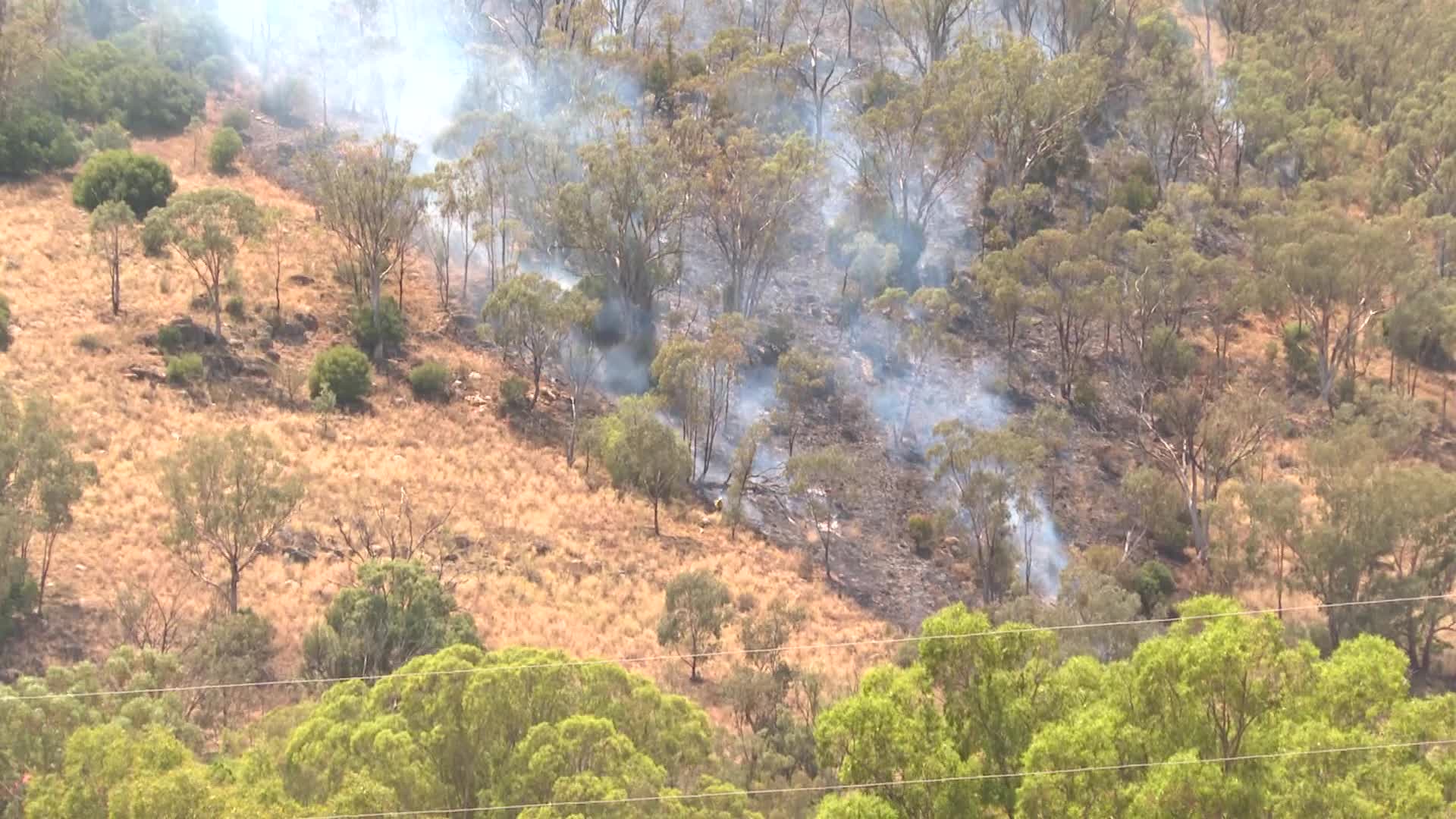 A routine burn got out of control this afternoon, tearing through bushland in East Tamworth.
The Rural Fire Service was conducting a mitigation burn near Valley Drive just after midday when flames got temporarily out of hand.
It's understood the fire came within 500 meters of nearby homes, but was quickly brought under control.
No one was injured.
(VISION ONLY)