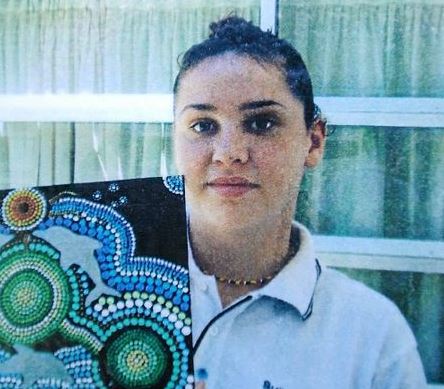 An inquest into the disappearance and suspected death of Grafton teenager Jasmine Morris has handed down it's findings in the New South Wales Coroner's Court.
Britt Ramsey has more.
And a warning to our indigenous viewers, this story contains images and information about an Aboriginal Torres Strait Islander person who has died.