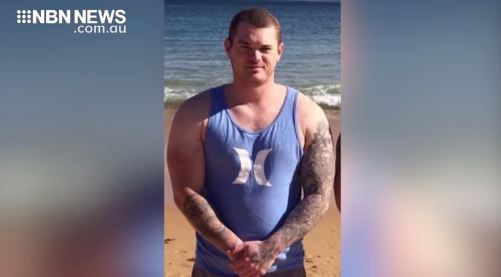 A Central Coast man will remain behind bars over the kidnapping and brutal bashing of a former friend last year.
Michael Warne-Liddle has been sentenced to 4 and a half years in jail, after he kidnapped Corey Peters last October and took him to Carrack Road in Kincumber – where he repeatedly punched the 36-year-old in the head.
The 28-year-old then drove him to MacMasters Beach where he dumped him in bushland off Doyle Street.
Mr Peters was found unconscious 12-hours later, by a passer-by and their dog.
Warne-Liddle will be eligible for parole in December 2023.
(VISION ONLY)