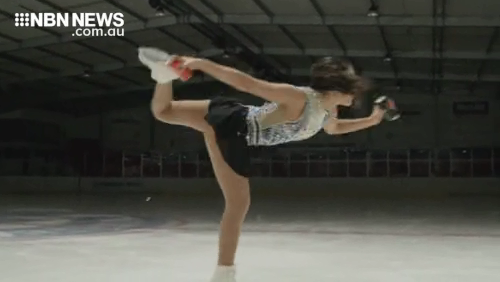 With Europe and the US off limits, figure skater Kailani Craine has been enjoying her time at home in the Hunter.
However, the 22-year-old hopes elite competitions will resume soon, as she aims to make her second Winter Olympics.
Demonstrating her bold, complex skills on ice, she's also an ambassador for the Pepsi Max Taste Challenge, encouraging Aussies to get involved in the competition's second year.