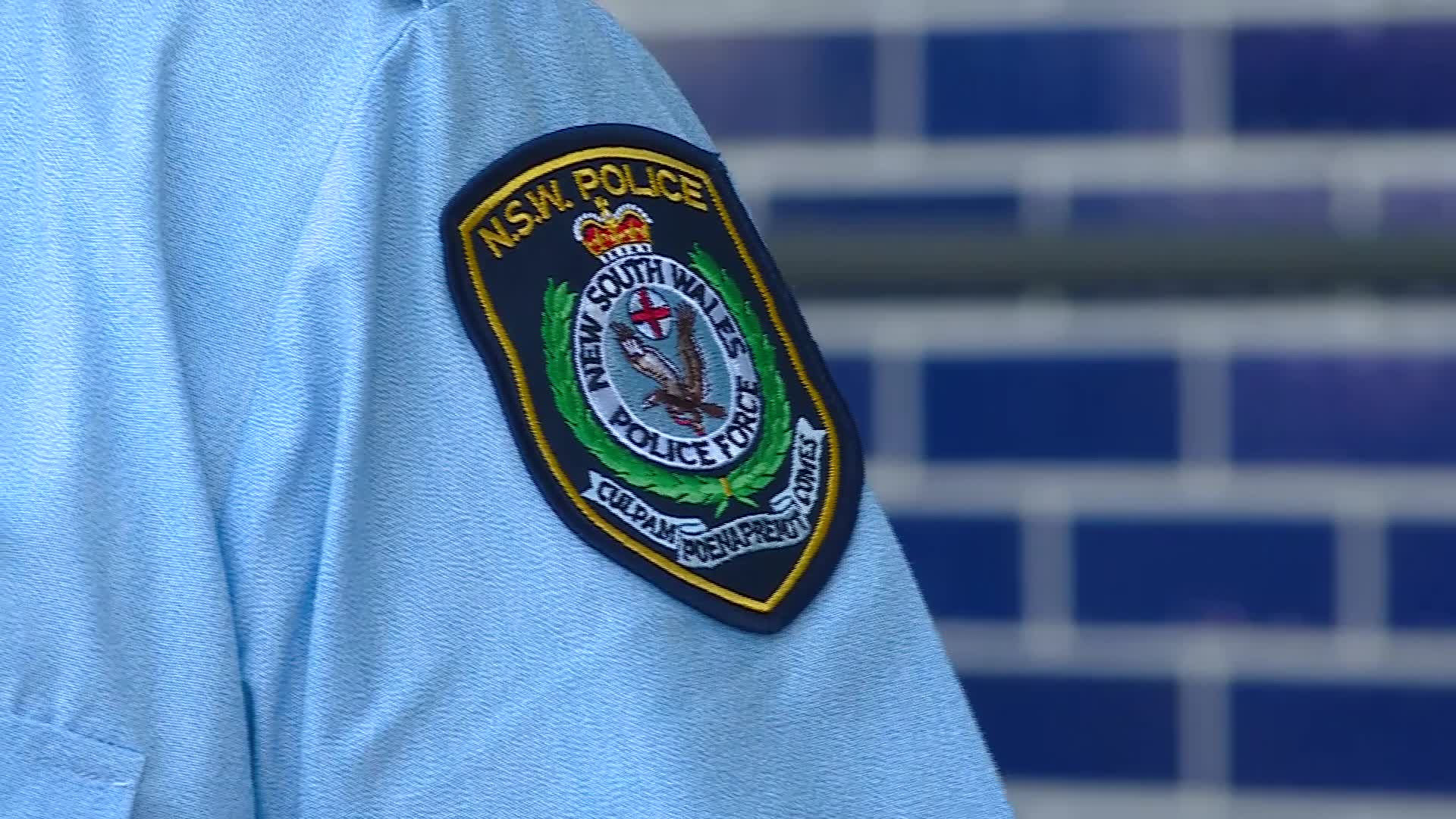 Police are investigating after three armed men allegedly forced their way into a service station at South Kempsey.
At around 2 o'clock this morning, the trio is accused of smashing the glass doors with a rock, threatening an employee with machetes and taking cigarettes, food, drinks and cash.
The men ran off, heading west on Graham Lane.
The employee wasn't hurt and there were no customers inside at the time.
The first man is described as being tall and wearing a black hooded jacket, black pants and black shoes.
The second man is described as wearing a grey hoodie with white Everlast writing the front, black pants and black shoes.
The third man is described as Caucasian in appearance and wearing a black hoodie, grey track pants with red material hanging out of the back pocket and black and white shoes.
Anyone with information should contact CrimeStoppers.