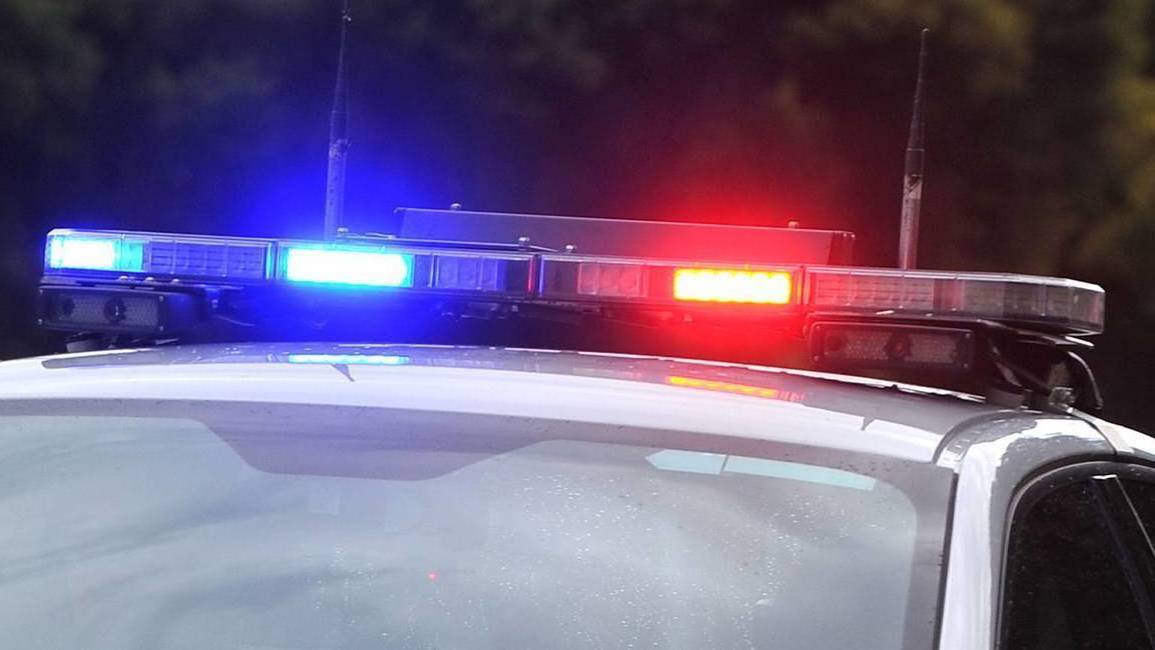 Four people have been charged after police seized more than $7-million worth of cannabis across the New England.
Officers searched properties at Wytaliba, Glen Innes, Uralla and Glencoe during a three-day raid on the weekend, locating more than 3,600 cannabis plants.
Two men and two women, aged between 57 and 68, are now facing drug-related charges.