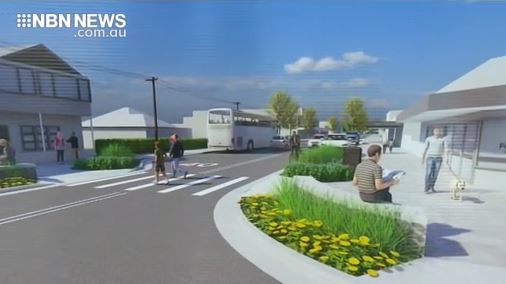 Stockton's main street is set to receive a $3.3 million upgrade early next year, funded by Newcastle Council.
The work to Mitchell Street will include improvements to drainage and footpaths, more than 30 new trees, and a reduced speed limit.
"It hasn't been maintained for quite some time, so it's about time the Main Street had a bit of an overhaul and the infrastructure starts to meet the demand and the tourism location that it's becoming." – Lucas Gresham, Stockton business owner.
(AUDIO IN PARTS)