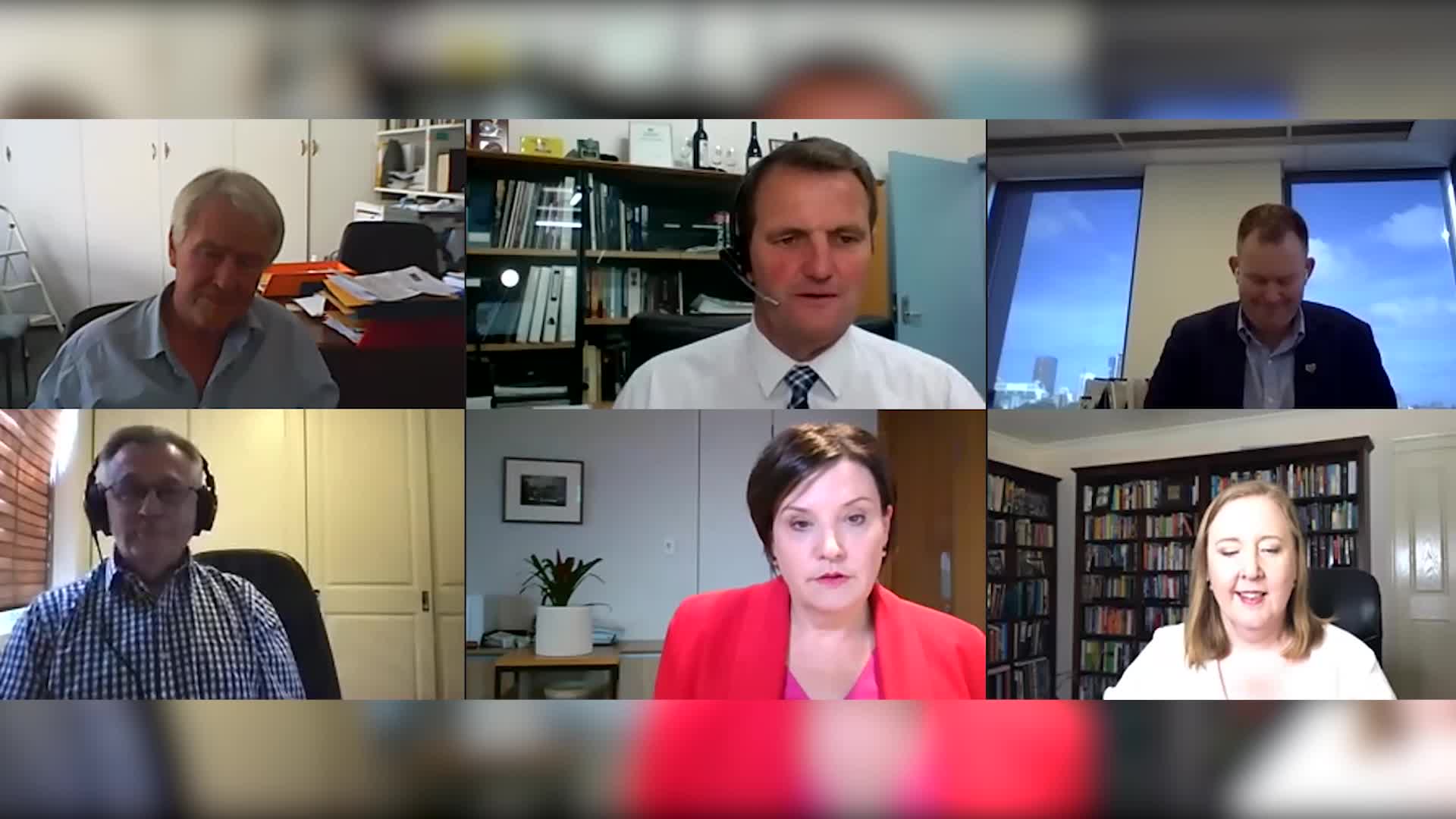 State opposition leader Jodi McKay gave her annual address to the New South Wales Farmers Association last night.
Joined by shadow ministers for both primary industries and water, Labor discussed ways to tackle trade disruptions, increase the workforce and build on infrastructure.
"We want to work with you and we think there needs to be a serious long term partnership with government, all levels of government and you need have all parties working with you," said leader of the opposition, Jodi McKay.
Labor aims to help New South Wales Farmers build a $30 billion agriculture industry by 2030.
(AUDIO ONLY)