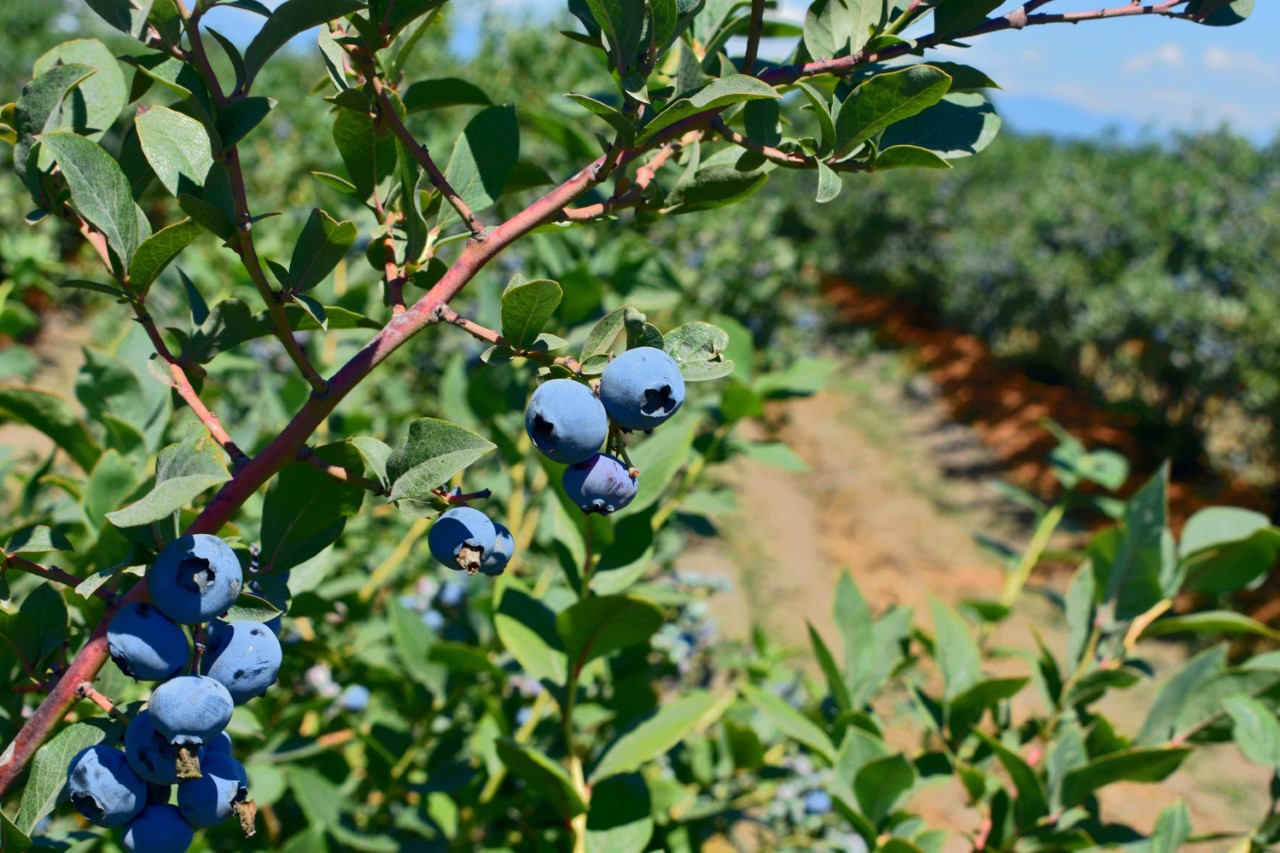 Blueberry, blackberry, raspberry and greenhouse vegetable growers on the North Coast are now eligible for grants of up to $10, 000 to make their operations more productive.
General Manager of North Coast Local Land Services, Louise Orr is urging local farmers to make the most of the opportunity.
"These grants will assist growers in implementing on-ground works to keep sediment and nutrients on farm and out of our coastal waterways, improving irrigation and reducing run off."
It's part of the Clean Coastal Catchments project, funded under the state government's Marine Estates Management Strategy.
The works are expected to be completed in the next 12 months,
Expressions of interest on the North Coast Local Land Services website close on December 21.