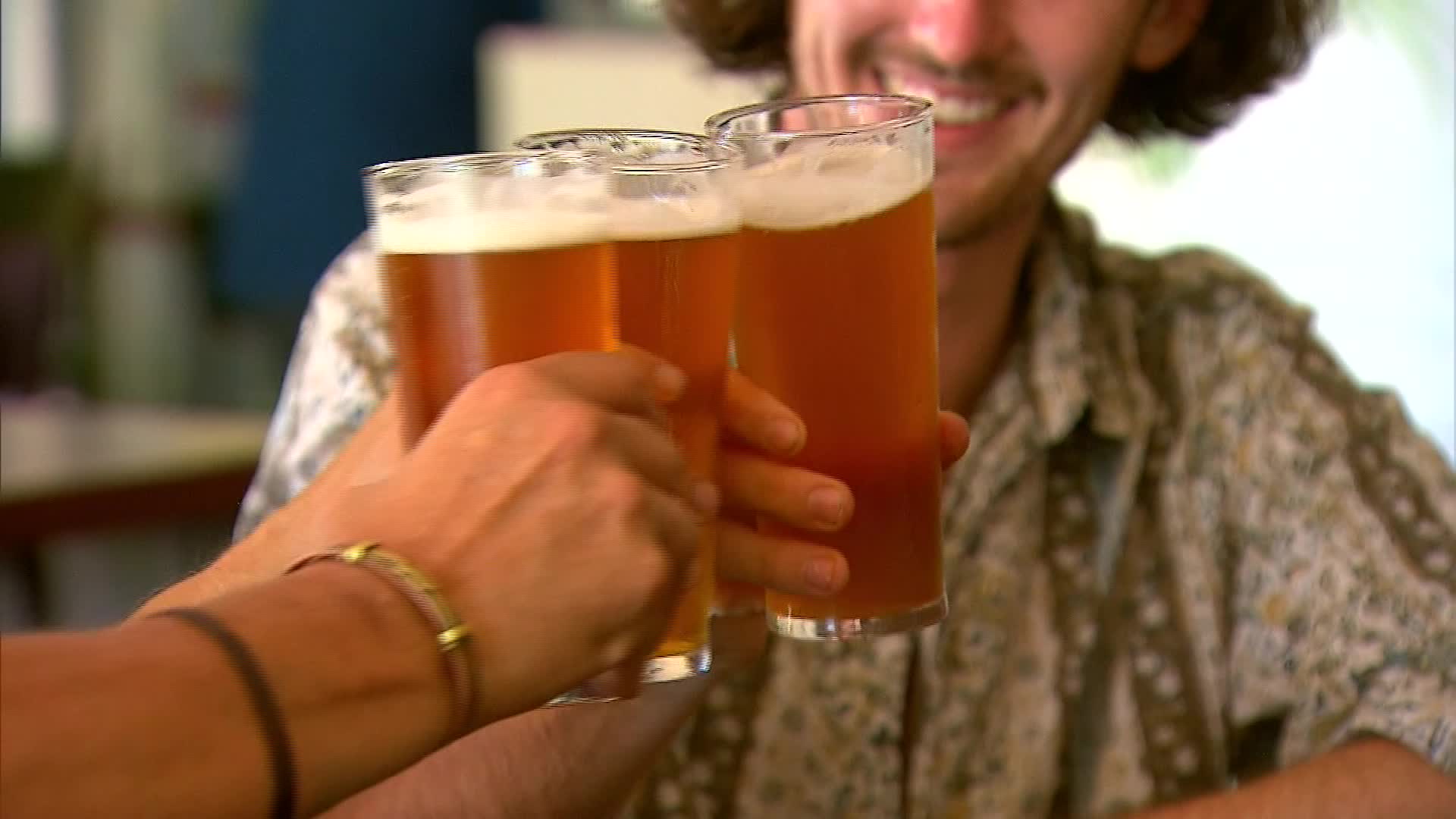 A week into its covert compliance blitz, Liquor and Gaming NSW says its pleased with how venues are managing the schoolies inundation.
Inspectors are targeting COVID compliance as well as responsible service of alcohol and underage drinking on premises in Byron Bay, Ballina and Kingscliff.
"There's been a bit of a trend I guess in a couple of venues that inspectors have observed they don't have security on. It really is crucially important that venues are adequately staffed to deal with the influx of patrons and the demand," Director of Compliance, Dimitri Argeres, said.
It comes after Byron Bay's 'Miss Margarita' was slapped with a $5000 fine, earlier this week, for breaching the four square metre rule.
(AUDIO IN PARTS)